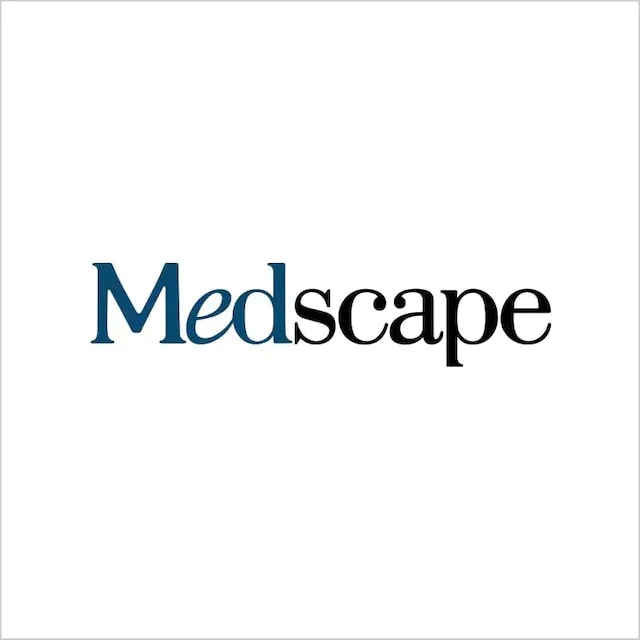 NEW YORK (Reuters Health) – Transgender cancer patients often were not told of potential interactions between cancer treatment and gender-affirming hormone therapy, a case series reveals.
"We found few patients had documentation of conversations regarding how cancer care may affect their prior, ongoing, or future gender-affirming care," Dr. Daphne Haas-Kogan of Brigham and Women's Hospital in Boston told Reuters Health by email. "In addition, many patients transition after their cancer care, which means oncology providers need to revisit these topics during survivorship care."
When there was documentation, cancer practitioners rarely used pronouns used by patients, she noted. "Correct pronoun use is essential in affording dignity and respect to our gender-diverse patients whether during conversations or when documenting patient encounters in the medical record."
For the JAMA Oncology report, Dr. Haas-Kogan and colleagues assessed 37 transgender cancer patients (mean age, 39 at first diagnosis) who were evaluated from 2005-2019. The median follow-up time from diagnosis was 5.4 years.
Fifteen (40.5%) had hematologic cancers and 25 (67.6%) had solid tumors. Sixteen (43.2%) initiated gender-affirming hormone therapy or surgery after their cancer diagnosis.
Cancer treatment was frequently multimodal: 24 (64.9%) received systemic therapy; 24 (64.9%) underwent surgery; and 20 (54.1%) received radiation therapy along with other cancer-directed treatment, such as cryoablation.
Five patients (13.5%) had documentation from a cancer practitioner that addressed a potential interaction between their gender-affirming care and their cancer treatment, including radiation affecting cosmesis of previous gender-affirming breast augmentation and consideration of prophylactic contralateral mastectomy for gender affirmation at the time of surgery.
Thirty-three had follow-up visits with cancer practitioners after starting their transition. For those patients, pronouns used were documented by a member of the oncologic team for four (12.1%). However, for three of the four, patient-reported information was not consistently used. Only a previous gender-affirming operation was significantly associated with documented pronoun usage.
At the last follow-up, five patients (13.5%) had died of their cancer, and 26 (70.3%) were living without disease.
The authors say the findings "signify that urgent improvements are needed in cancer care for transgender patients."
Dr. Haas-Kogan said, "Further collaborative work is needed at all levels, from updating electronic medical record systems to allow documentation of gender identity and pronouns, which has recently been implemented at MassGeneral Brigham, to hosting educational sessions to help oncology providers be more knowledgeable and confident during gender-diverse patient encounters."
"Future research and initiatives must include learning directly from gender-diverse patients," she added. "Ultimately, all of us are responsible for implementing thoughtful changes on behalf of our vulnerable patients and populations–institutions, societies, and individual practices."
Dr. Zujun Li of NYU Langone's Perlmutter Cancer Center, who treats transgender patients, commented by email to Reuters Health, "Even with a relatively small cohort of patients included in the study, I hope it will increase awareness of the complexities in caring for this population with cancer diagnoses in the oncology community."
"While it is difficult to draw a general conclusion on how to best treat transgender patients from the study of 37 patients with different cancer diagnoses at a single institution, it highlights the multi-faceted aspects of care involved in treating (these) cancer patients," he said. "We want to provide them with the best medical care possible, as any other patients with the same diagnoses, while still maintaining awareness of their special needs, e.g. gender affirming care."
"It is important to have an open dialogue with patients about their needs and preferred identities," he added. "This requires the collaboration of the treating physician, caring team including other specialists, and patients, along with the support of the institution to deliver comprehensive care."
SOURCE: https://bit.ly/36NUPMc JAMA Oncology, online November 12, 2020.