2020 has been a sporadic year for new videogames. Several games have been delayed due to COVID-19, but delays from the pandemic seems to be slowly calming down. It's also the year new consoles arrive, which means some of the year's biggest games still don't have release dates as Sony and Microsoft drip feed new announcements. We're keeping this list up-to-date with the new games of 2020 as dates fluctuate, so you can keep track of what you'll actually be able to play every month.
We've rounded up every major new game for the year so you can check back to keep an eye on what's coming up next. We've got the dates (definite or approximate) and the details for every game you'll want to keep an eye on throughout the year. This is your big guide to PC gaming in 2020.
We've organized the new games of 2020 by month and highlighted the biggest games of the whole year just below. Check back often to see how release dates have changed and what new PC games have popped up. Also, don't miss the "Release date TBA" page for everything that hasn't committed to an exact month yet. There's still a whole lot of 'em.
New games of July 2020
Multiple games have been delayed out of their original summer 2020 release windows, but there are still some hits to keep an eye on in July. Kojima Productions' Death Stranding is probably the biggest game of the month on PC, joined by Obsidian's unlikely survival game Grounded, and Ooblets finally earning and early access date.
July new game highlights
Here are some of our personal picks from July's release schedule followed by a full list of every game you'll want to keep an eye on this month.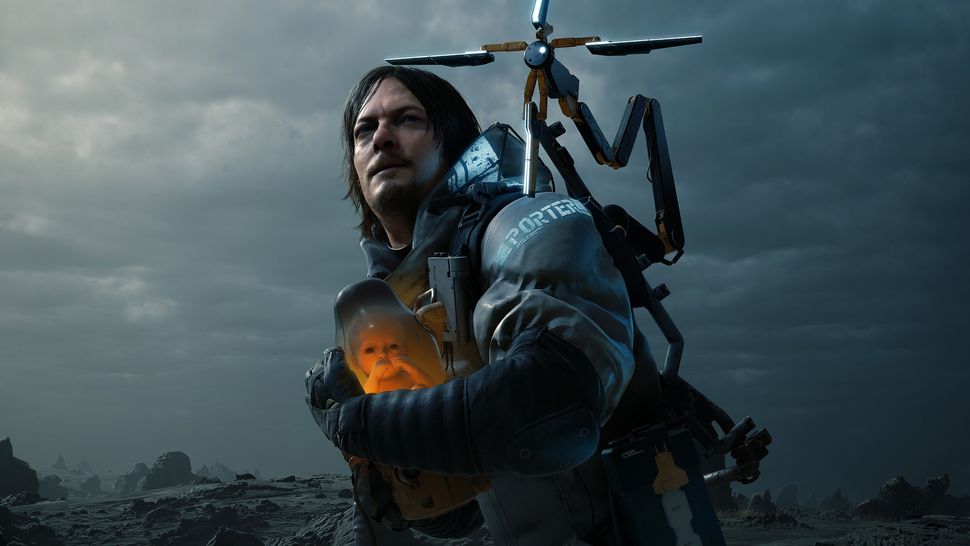 July 14 | Kojima Productions | Link | Geopolitical QWOP
Hideo Kojima's first game since unshackling himself from Konami and buddying up with Sony. Shockingly, we get a PC release only half a year or so after the PS4 debut, if estimates are to be believed. Reconnect a post-apocalyptic America by delivering packages and establishing network links. As you can imagine, that's the simplest description of a Kojima game we can write without getting into dissertation territory.
Grounded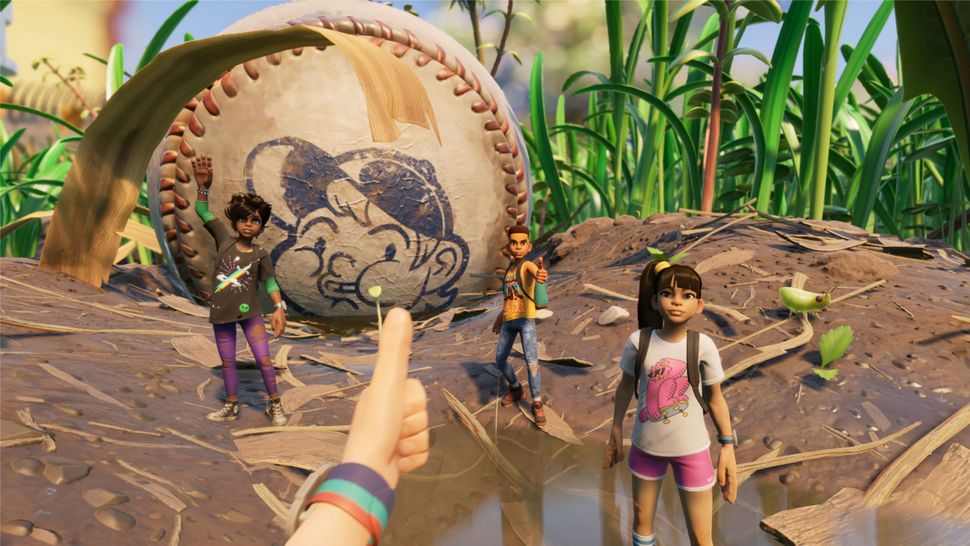 July 28 | Obsidian | Link | Survival Co-Op
It's Honey, I Shrunk the Kids meets classic survival games (think ARK, Rust), with you and a band of friends surviving giant bugs and other threats in the backyard.
Trackmania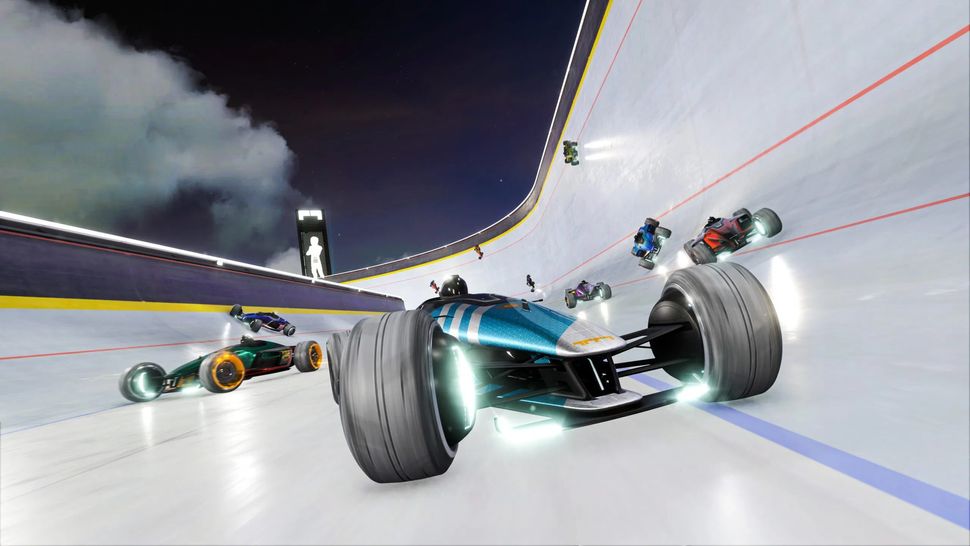 July 1 | Ubisoft Nadeo | Link | Time trial racer
Trackmania's unique brand of high-speed multiplayer time trials hasn't seen a new release since 2016's Trackmania Turbo, but this new reboot(?) seems like a true return to form: multiplayer-focused, player-ran servers, and a new robust track editor.
July PC game releases
New games of August 2020
The back to school catalog for 2020 has plenty of time-sinkers to distract you from papers and paperwork. Amazon's new MMO New World will launch after betas earlier in the year. Then there's the sort-of rhythm game No Straight Roads created by a studio co-founded by Final Fantasy XV's lead designer and Street Fighter V's concept artist. Grand strategy gets a nod with the release of A Total War Saga: Troy as well.
August new game highlights
Here are some of our personal picks from August's release schedule followed by a full list of every game you'll want to keep an eye on this month.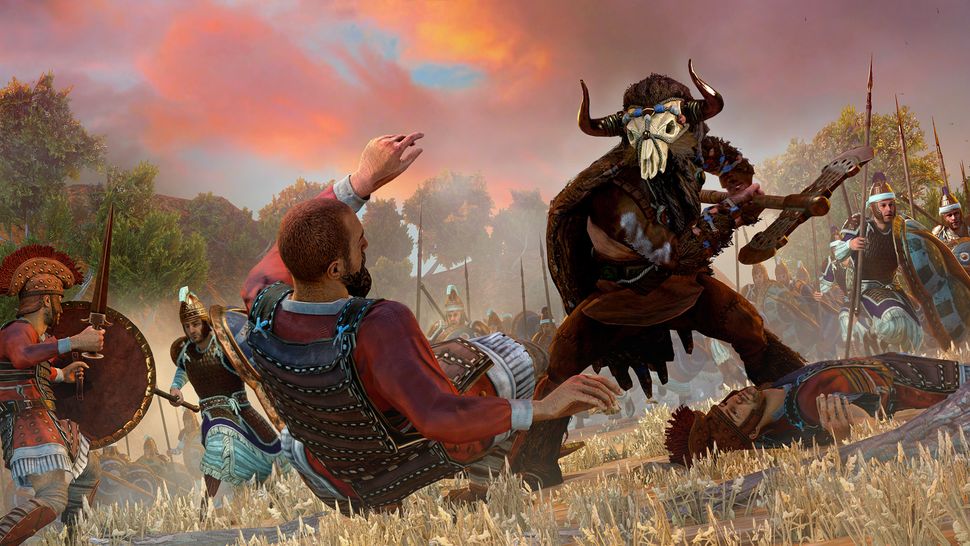 August 13 | Creative Assembly | Link | Strategy
The Total War Saga games (of which this is only the second) focus on a very specific period of time. We've got the classic war between the Greeks and the Trojans across the Aegean, secret agents, no cavalry, and special troops designed to evoke the origins of mythic beasts, like a minotaur who's just a big dude wearing a bull's head cap. Check out everything else we know.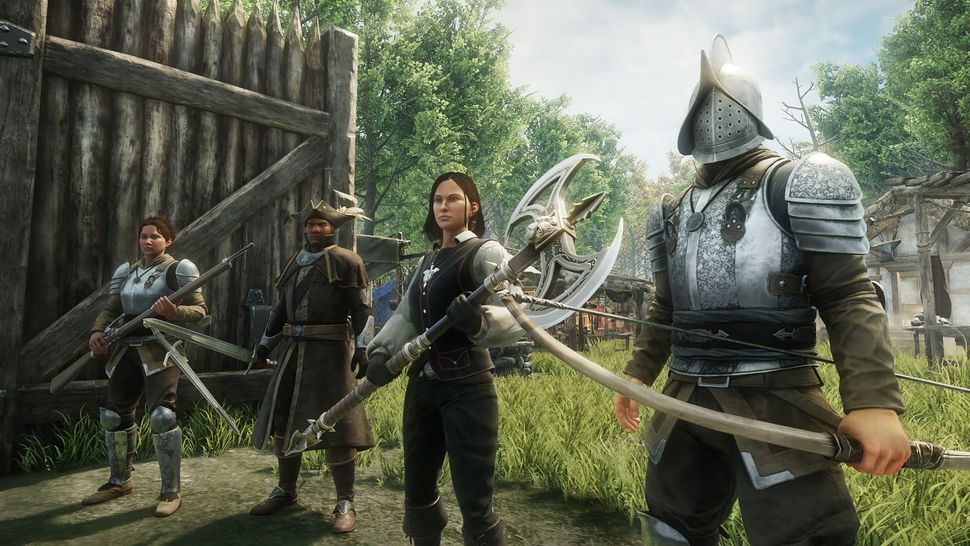 August 25 | Amazon Games | Link | MMO
We played a bit of New World in 2019, and it's an interesting one—it doesn't seem 'revolutionary,' as so many MMOs brand themselves, but smartly-designed. At The Game Awards, Amazon revealed a new cinematic trailer and a release month: May 2020. Before the reveal, we had a chat with the game's director, which you can read here.
Mafia: Definitive Edition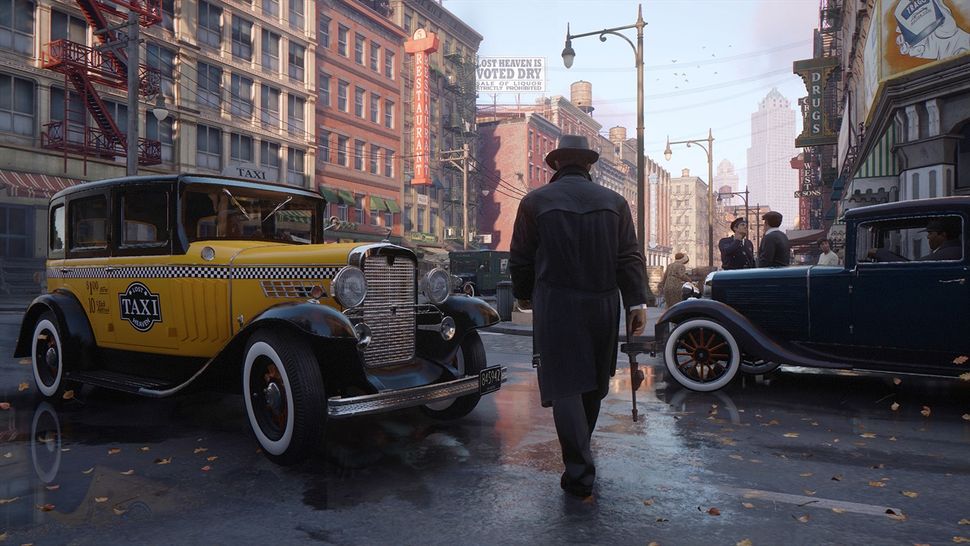 August 28 | Hangar 13 | Link | Open-world crime spree
One of 2020's few pleasant surprises, a complete remake to the original 2002 Mafia game is on its way. That's right, a complete remake, not just a remaster. The trailers are looking gorgeous. Let's hope Mafia still holds up after almost 20 years. After all, it's from a very different era of open-world games when publishers were chasing the success of Grand Theft Auto 3.
August PC game releases
New games of September 2020
Formerly known as the (second) release month for Cyberpunk 2077, September now hosts the Marvel's Avengers action game and extremely dense kingdom simulation Crusader Kings 3.
September new game highlights
Here are some of our personal picks from September's release schedule followed by a full list of every game you'll want to keep an eye on this month.
Crusader Kings 3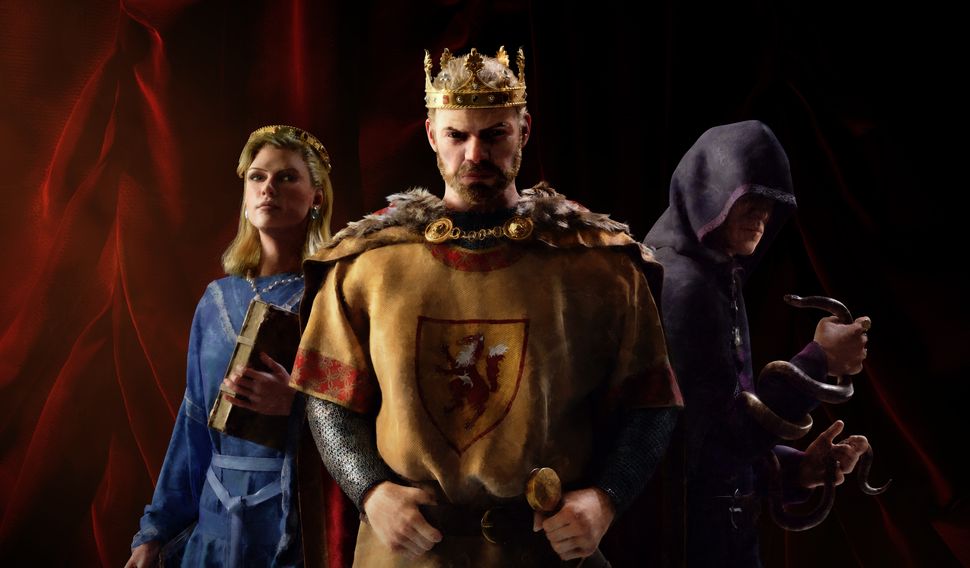 September 1 | Paradox | Link | Strategy
The grand heir of strategy RPGs, the third installment will focus even more on character development and RPG elements. Read our big everything-we-know guide for more.
Tony Hawk's Pro Skater 1 and 2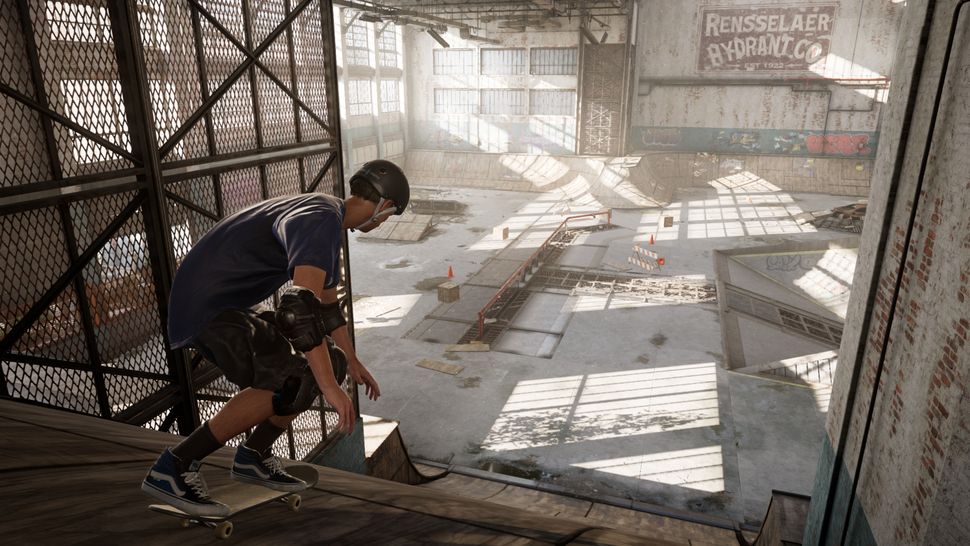 September 4 | Vicarious Visions | Link | Skateboard shredder
Tony Hawk's Pro Skater 1 and 2 are getting full-fledged remakes. That's exciting on its own, but even better is that Activision has its best porting team on the job: Vicarious Visions, which recently developed the Crash Bandicoot remakes and Destiny 2's great PC port. Those who pre-order will get early access to the legendary warehouse level months before launch, so hop on that.
September PC game releases
New games of October 2020
There isn't much planned for October just yet, but we're counting on a few spooky additions to the list as autumn gets closer. For now, you can expect two whole Star Wars games and some indie delights.
October new game highlights
Here are some of our personal picks from October's release schedule followed by a full list of every game you'll want to keep an eye on this month.
Star Wars: Squadrons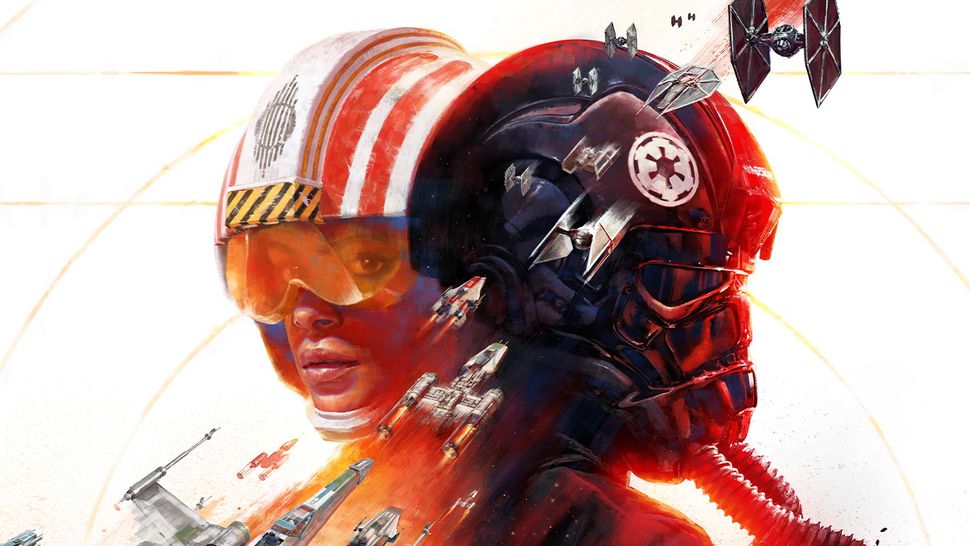 October 2 | EA Motive | Link | Flight Combat
About as close as we'll get to a Rogue Squadron game, EA have spun off Battlefront 2's ship dogfighting into its own game. You'll dodge missiles and lasers in a first-person ship campaign and online in 5v5 multiplayer matches. 
Book Of Travels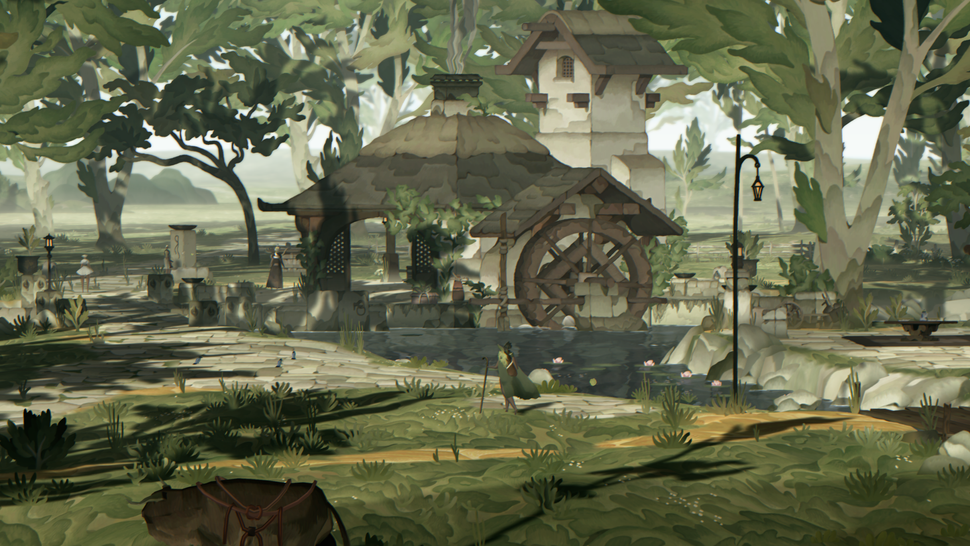 October| Might and Delight | Link | Tiny MMO
This tiny online game by the same folks who created the Shelter series is a small social experience about traveling the world. It's a lovely watercolor-looking world without a defined goal or ending but Might and Delight say there are still mortal consequences.
October PC game releases
New games of November 2020
CD Projekt Red's huge action RPG Cyberpunk 2077 will probably be the biggest release of November, but we'll keep adding to the month's list of releases in case neon urban futurism isn't your thing.
November new game highlights
Here are our personal picks from the biggest games of November followed by a full list of the month's new games.
Cyberpunk 2077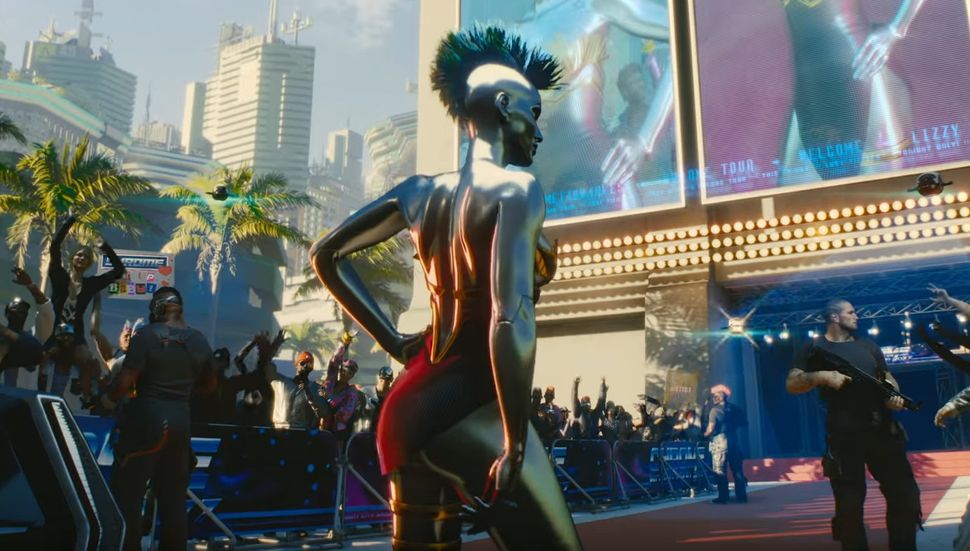 November 19 | CD Projekt Red| Link | Open-world RPG shooter
After a few delays and years of trailers, CD Projekt Red's next open-world RPG is finally dropping in November (we hope). Andy recently sat down and played a whopping 4-hour demo of the game and came away impressed and excited to play more.
November PC game releases
New games of December 2020
December PC game releases
There's nothing here yet, but check back throughout the year to know what's coming in December!
New 2020 games TBA
Here's every game that's been announced as coming in 2020 but hasn't chosen a specific release date yet. There may be a few in here that we're just hoping to finally see in 2020 based on some educated guesses (and unchecked pining).  We'll be moving games off this list throughout the year when their expected dates are announced so expect it to shrink throughout the months!
New games 2020 without release dates
Looking forward to 2021
Here are the games that made this list early in the year when the were planned for 2020, and maybe a few that we just hoped would make it for 2020. They've now been delayed or formally announced for 2021 instead, but don't forget about them!