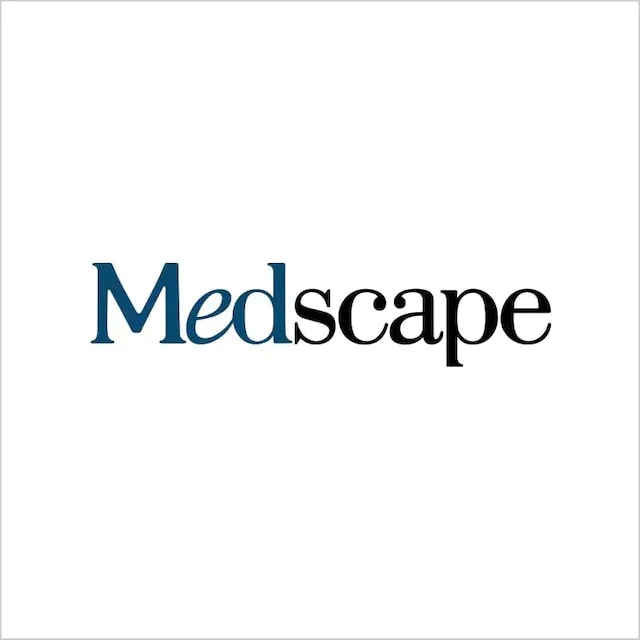 NEW YORK (Reuters Health) – Following introduction of the quadrivalent meningococcal vaccination program in the United States, the rate of decline in cases of meningococcal disease accelerated nearly two-fold to three-fold in vaccinated adolescents, according to surveillance data.
"These data demonstrate the benefits of the meningococcal ACWY vaccine (MenACWY) vaccine in protecting teens and young adults from meningococcal disease, which can be a serious and deadly infection," Dr. Sarah Mbaeyi, medical officer in Center for Disease Control and Prevention (CDC) National Center for Immunization and Respiratory Diseases, told Reuters Health by email.
"Rates of meningococcal disease due to the serogroups covered by the vaccine have declined to historic lows in the United States – in 2018, four cases were reported in 11-23 year-olds. While vaccination alone does not explain these declines in disease, our analysis demonstrates that MenACWY vaccination has had an impact on reducing rates of meningococcal disease in teens and young adults," Dr. Mbaeyi said.
The CDC team analyzed surveillance data on all confirmed and probable cases of Neisseria meningitidis reported to the National Notifiable Diseases Surveillance System from 2000 to 2017.
They found that cases of meningococcal disease (per 100,000 population) declined from 0.61 cases in the pre-vaccine period (2000-2005) to 0.15 cases in the post-booster dose period (2011-2017).
The greatest decline was observed for serogroup C, W, and Y combined (CWY) among adolescents aged 11 to 15 years and 16 to 22 years in the periods after the vaccine was introduced.
The incidence of serogroup CWY meningococcal disease among adolescents aged 11 to 15 years decreased by 16.3% annually during the pre-vaccine period and 27.8% during the post-primary dose period (P=0.02), according to the JAMA Pediatrics report.
Among adolescents aged 16 to 22 years, the incidence fell by 10.6% annually in the post-primary dose period and 35.6% annually in the post-booster dose period (P<0.001).
The researchers estimate that 222 cases of meningococcal disease due to serogroup CWY among adolescents were averted through vaccination during the study period.
"Further efforts are needed to increase MenACWY booster dose coverage among adolescents aged 16 years to achieve the full benefits of the vaccination program and to further assess the potential for herd protection of individuals in other age groups. Continued monitoring of meningococcal disease incidence in the setting of MenACWY and MenB vaccination will be important to guide future meningococcal vaccine policy," the researchers conclude in their article.
Dr. Mbaeyi told Reuters Health, "CDC recommends that all adolescents receive the first MenACWY dose at 11-12 years of age, and a booster dose at 16 years old. While coverage with the first dose of MenACWY is high in the United States, only half of teens had received a booster dose by age 17 in 2018. It is important for teens to receive the booster dose to help ensure they remain protected during the period when they are at greatest risk of meningococcal disease, which is during their late teens and early twenties."
SOURCE: https://bit.ly/2DTeuPN JAMA Pediatrics, online July 20, 2020.