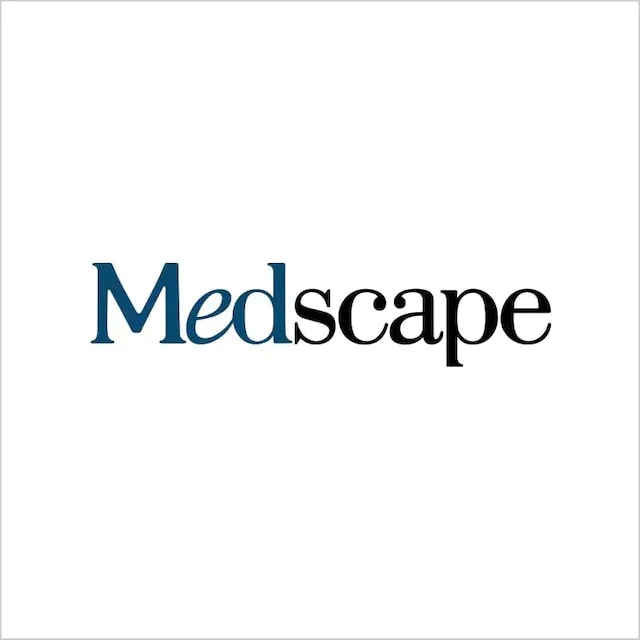 NEW YORK (Reuters Health) – Adjuvant chemotherapy can improve overall survival in elderly women with node-positive, estrogen receptor-positive breast cancer and multiple comorbidities, according a retrospective study of real-world outcomes.
"Although management decisions should not be based on age alone, the National Comprehensive Cancer Network guidelines recommend that treatment of patients with breast cancer who are 70 years or older should be tailored to account for comorbid conditions." The added value of chemotherapy in these patients is an open "clinical question," Dr. Nina Tamirisa and colleagues from The University of Texas MD Anderson Cancer Center in Houston note in JAMA Oncology.
"In older breast cancer patients with multiple co-morbid conditions, efforts are made to treat comprehensively while minimizing the impact on quality of life. The goal is to avoid compromising a patient's functional status, especially in the context of an already limited life expectancy," Dr. Tamirisa added in email to Reuters Health. "The aim of this study was to determine the impact of adjuvant chemotherapy in older node-positive, estrogen receptor-positive breast cancer patients with multiple co-morbid conditions."
Using the U.S. National Cancer Database, they evaluated 1,592 women (mean age 77.5 years) with ER-positive, node-positive ERBB2 (formerly HER2 or HER2/neu)-negative breast cancer and two or three comorbidities; 350 (22%) received adjuvant chemotherapy and 1,242 (78%) did not.
Women who received chemotherapy after surgery were younger, had larger primary tumors and had higher pathologic nodal burden than their peers who did not receive adjuvant chemotherapy.
More patients who received chemotherapy also received other adjuvant treatments, including endocrine therapy and radiation therapy.
In a propensity-matched cohort, with a median follow-up of 43.1 months, there was no statistically significant difference in median overall survival between those who did and did not receive chemotherapy (78.9 months vs 62.7 months; P=0.13).
However, after adjusting for potential confounding factors, receipt of chemotherapy was associated with improved survival (hazard ratio, 0.67; 95% confidence interval: 0.48 to 0.93; P=0.02).
"While we did see a survival benefit in those patients who received chemotherapy, there are certainly unmeasured variables with respect to differences in luminal subtype and patient characteristics that contributed to our findings of improved survival. Therefore, our study underscores the importance of including older patients with comorbidities in clinical trials to inform the development of tools that take into account life expectancy and tolerance to treatment to optimize the delivery of care in this otherwise under-represented subgroup of patients," Dr. Tamirisa told Reuters Health.
"Our findings do not necessarily call for a change in clinical practice," she added. "The results of our study suggest that physicians are accurately able to estimate which older patients with multiple comorbid conditions may not only tolerate systemic therapy but also derive a survival benefit from it."
"In the context of effectively managed comorbidities, providers could consider the utility of adjuvant therapies for those patients that are estimated to derive a treatment benefit, but evidence based data are lacking given that older patients with comorbidities are often excluded from clinical trial participation. Rather than a change in practice, our study calls for inclusion of these patients in clinical trials to guide clinicians in the treatment of these complex patients, especially in light of the increase in the aging population in the United States," said Dr. Tamirisa.
In a linked editorial, Dr. Laura Biganzoli of Hospital of Prato, in Italy, and co-authors say it unfortunate that this analysis did not include quality of life assessments because this information is not captured in the National Cancer Database.
"Chemotherapy can have a considerable association with quality of life in older patients with early breast cancer. Therefore, the routine inclusion of quality of life measurements in large, nationwide databases should also be pursued, similar to what is now considered mandatory for prospective clinical trials," they write.
"Global health is a continuum that involves different domains, which is particularly relevant for older patients with cancer. In older adults, several factors may be associated with survival outcomes, but survival should not be regarded as the only relevant end point of therapeutic approaches or considered in the absence of other important considerations, such as quality of life."
The study was supported by the National Cancer Institute.
SOURCE: https://bit.ly/2CPPtVd and https://bit.ly/2OKWUj2 JAMA Oncology, online July 16, 2020.