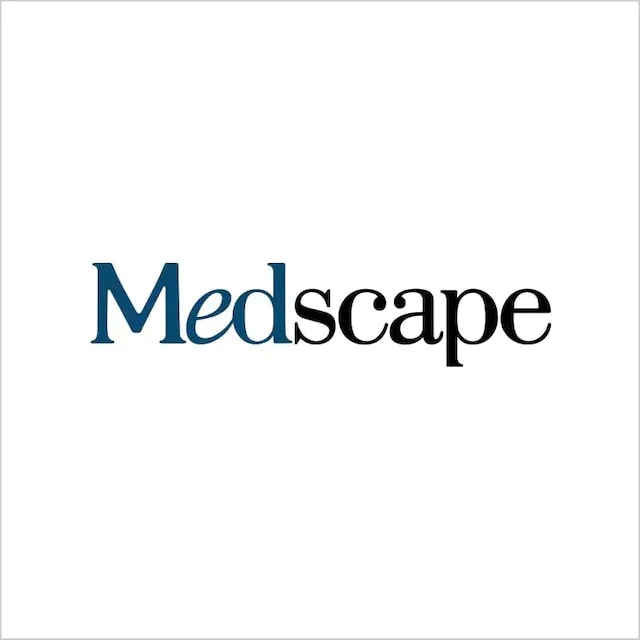 (Reuters Health) – Women ages 30 to 60 are greater than six times more likely to have an unruptured intracranial aneurysm when they have hypertension and a history of smoking, a recent study suggests.
Researchers conducted a multicenter case-control study on women of that age group who underwent magnetic resonance angiography from 2016 to 2018, matching 113 with unruptured intracranial aneurysm with 113 controls.
In multivariate analysis, these aneurysms were more likely in women with hypertension (odds ratio 3.16) or a history of smoking (OR 3.7). Women with both hypertension and a smoking history had an even higher risk (OR 6.9).
"This data should migrate our interpretation from cigarette smoking as an isolated risk factor of rupture, to one that involves cigarettes in the entire spectrum of aneurysm formation, growth, and rupture," said coauthor Dr. Christopher Ogilvy, director of endovascular and operative neurovascular surgery at the Beth Israel Deaconess Medical Center Brain Aneurysm Institute in Boston.
"Ultimately, prospective investigations should evaluate whether screening this population is justified," Dr. Ogilvy said by email.
The study excluded women with known risk factors for aneurysm, including family history, previous aneurysm, polycystic kidney disease, and connective tissue disorders.
Persistent headache was the most common reason for imaging, affecting 62.5% of women with brain aneurysms and 44.3% of women without aneurysms.
Other reasons for imaging included transient motor or sensory deficit (7.1% and 19.5% of women with and without aneurysm, respectively), follow-up of chronic conditions (7.1% and 10.6%), and tinnitus, vertigo, and syncope (9.8% and 10.6%).
A total of 46% of women with aneurysm and 31% of women without an aneurysm diagnosed by imaging had hypertension.
Smoking was also more common among women with aneurysm than in the control group. While 62.8% of women in the control group never smoked, this was true for only 42.5% of women with aneurysms. And among those who did smoke, the median number of daily cigarettes was higher for women with aneurysm (20 cigarettes per day) than for the control group (12.5 cigarettes per day).
Most women with aneurysm (66.1%) received conservative management with monitoring but no active treatment. Surgery was the most common treatment (13.9%), along with flow diversion (8.2%) and coiling (10%).
One limitation of the study includes the potential for patient-recall bias to impact the results, the study team notes in the Journal of Neurology, Neurosurgery and Psychiatry. Researchers also lacked data on rupture risk.
"Proving that cigarette smoking increases the risks for brain aneurysm formation and rupture may be far more important than knowing why or how cigarette smoking causes the problems," said Dr. Tomoki Hashimoto, of the Barrow Neurological Institute in Phoenix, Arizona.
Still, it may be a time to start considering the screening for brain aneurysms in middle-aged women who are current or former smokers, Dr. Hashimoto, who wasn't involved in the study, said by email.
"Clear guidelines from professional societies may help standardize the screening for brain aneurysms," Dr. Hashimoto said.
SOURCE: https://bit.ly/3luup8w Journal of Neurology, Neurosurgery and Psychiatry, online July 28, 2020.