It's heartening to know that even in a space as competitive as gaming hardware, there's room for a plucky underdog to break through. German company ROCCAT, best known for its Kone gaming mice and Vulcan keyboards, is one such company, albeit with a key advantage: its founder Rene Korte is an avid gamer who co-created mTw, one of the greatest professional gaming teams of all time.
That kind of experience, right there on the eSports stage, gave Korte the inspiration and insight to design his own gaming hardware, which he did by founding ROCCAT in 2007.
The company quickly became a leading force in gaming peripherals with its sleek and unique designs, culminating in an excellent 2020. "We've launched a full new set-up earlier this year, covering mice, keyboards, headsets and mousepads," Korte recalls. 
Determined to stay at the spearhead of gaming technology, ROCCAT also made some big innovations to its gaming hardware. "We focused on developing an Optical switch that we were able to equip our new mouse Burst Pro with as well as our Vulcan Pro series both in full size and TKL", he says.
Such were ROCCAT's successes in recent years that they managed to catch the eye of top headset maker Turtle Beach, who acquired ROCCAT in 2019 and are now collaborating with them on a new range of Elo headsets.
"The Elo headsets are the first real project where ROCCAT and Turtle Beach worked together. They're the perfect combination of ROCCAT's focus on design and Turtle Beach's Audio expertise", Korte proudly tells us. "Finally, to round up the full AIMO ecosystem we released the Sense AIMO XXL to complete every gamer's setup!"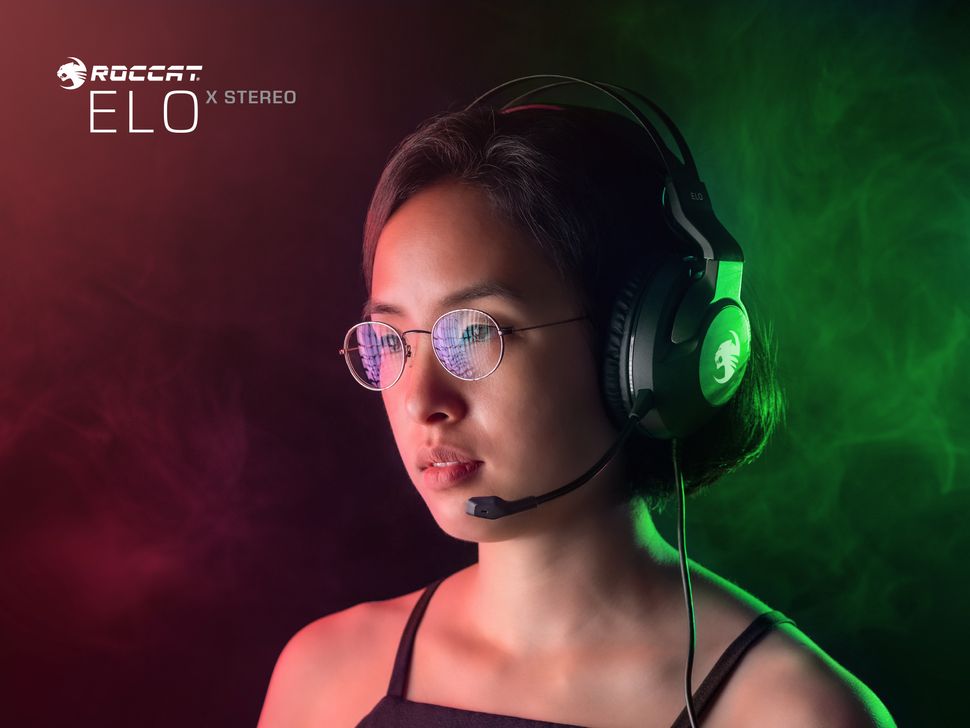 Turtle Beach CEO Juergen Stark sees the ROCCAT-Turtle Beach merger as a perfect fit. "While we've been leading gaming audio for over a decade, the skills to create the best gaming mice and keyboards are quite different so if we could find a good fit, that would accelerate our plans by several years", he tells us. "The [ROCCAT] team and culture share our passion for high-quality products with innovations in products for all levels of gamer".
Korte is equally excited by the collaboration. "We've learned a lot from each other, and a lot of our teams are now working on both brands", he tells us. "It's been a smooth adventure".
To celebrate ROCCAT's bumper year and the dream team-up with Turtle Beach, we've gathered some of their finest gaming hardware in this list. 
Elo 7.1 Air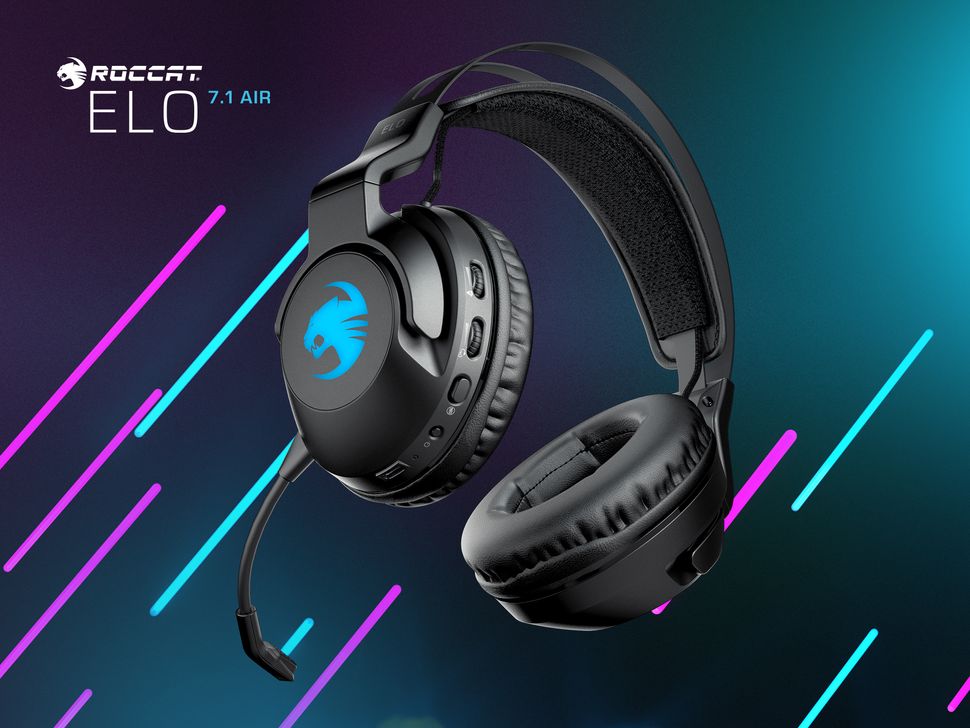 This wireless headset untethers you from your PC while delivering immersive 360-degree 7.1 surround sound. The ear cushions are designed to accommodate glasses via the ProSpecs Glasses Relief System, and the RGBs on both earcups can sync up with your mouse and keyboard via the AIMO lighting engine.
Elo 7.1 USB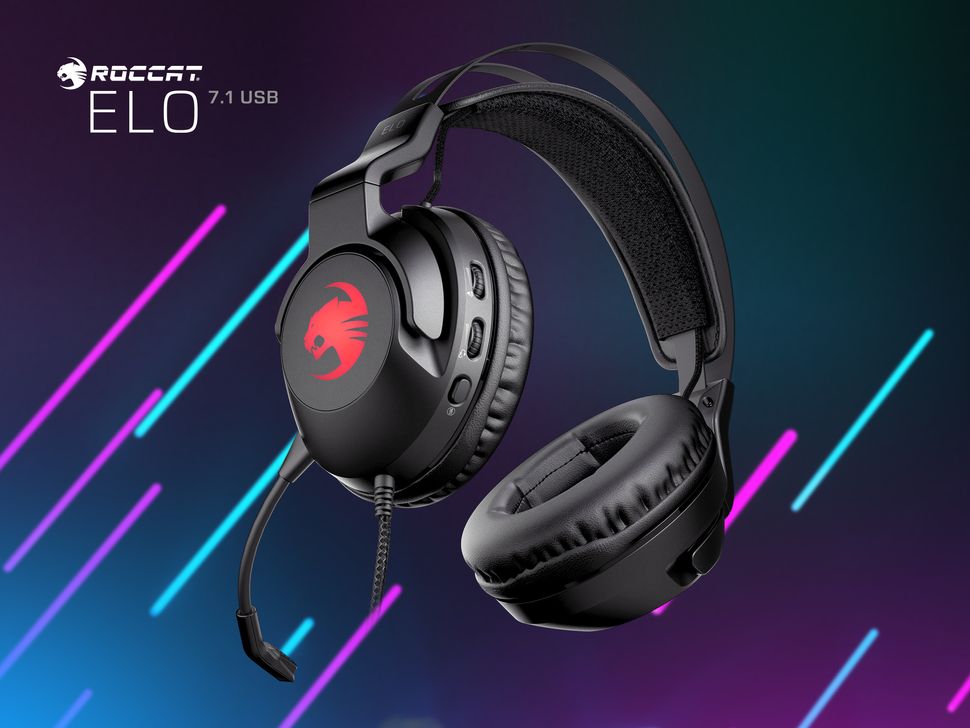 If you appreciate the sharper sound quality of a wired connection, then the Elo 7.1 USB is for you. It's the same design deal as the Elo Air, with that clever memory foam to fit around glasses, as well as a self-adjusting headband, 7.1 surround sound and AIM lighting.
Elo X Stereo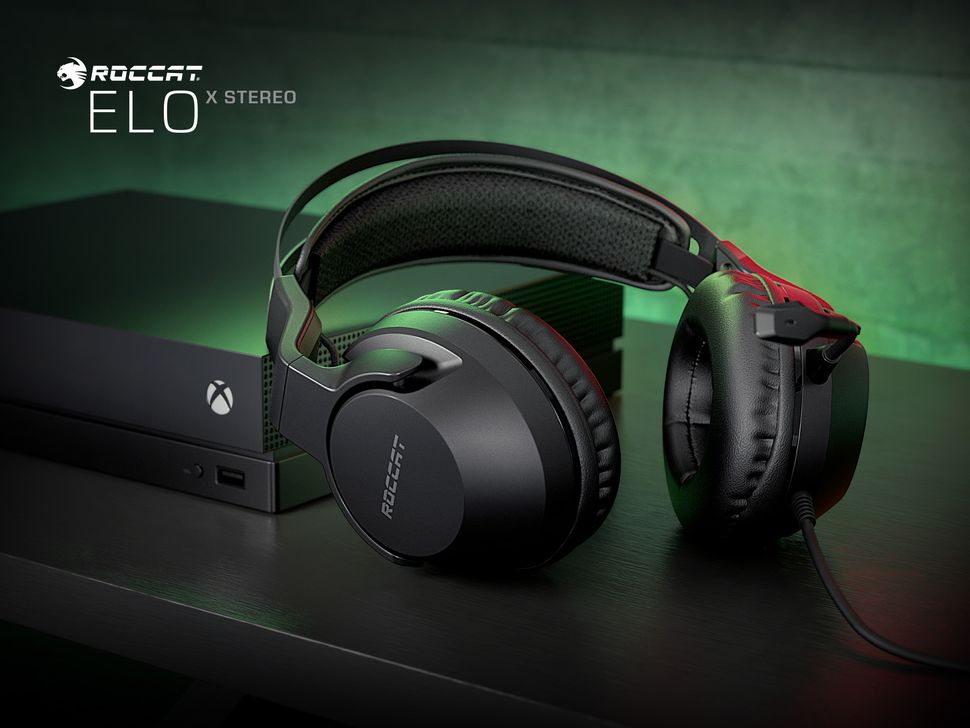 For gamers on a tighter budget, the Elo X Stereo offers perfectly crisp stereo sound that will help you hear where enemies are approaching from. All those elegant design touches are still here, as is the self-adjusting headband. It's a great and affordable cross-platform option.
Burst Pro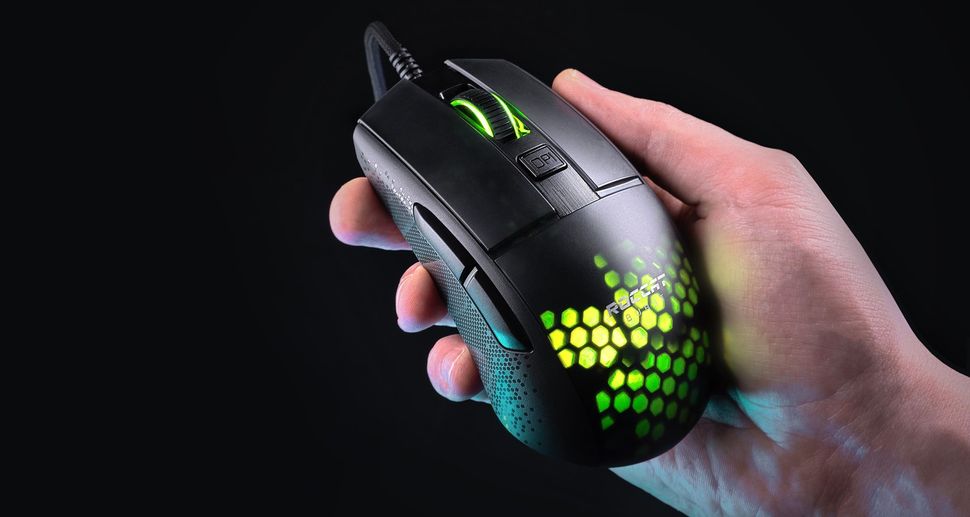 This is the kind of stuff that ROCCAT became famous for – lightweight gaming mice with alluring honeycombed RGB lighting that make them look like artefacts from an alien planet. Titan Switch Opticals mean that a sensor detects your mouse clicks faster than a mechanical switch ever could, and its heat-treated PTFE glides offer unparalleled smoothness of movement.
Vulcan TKL Pro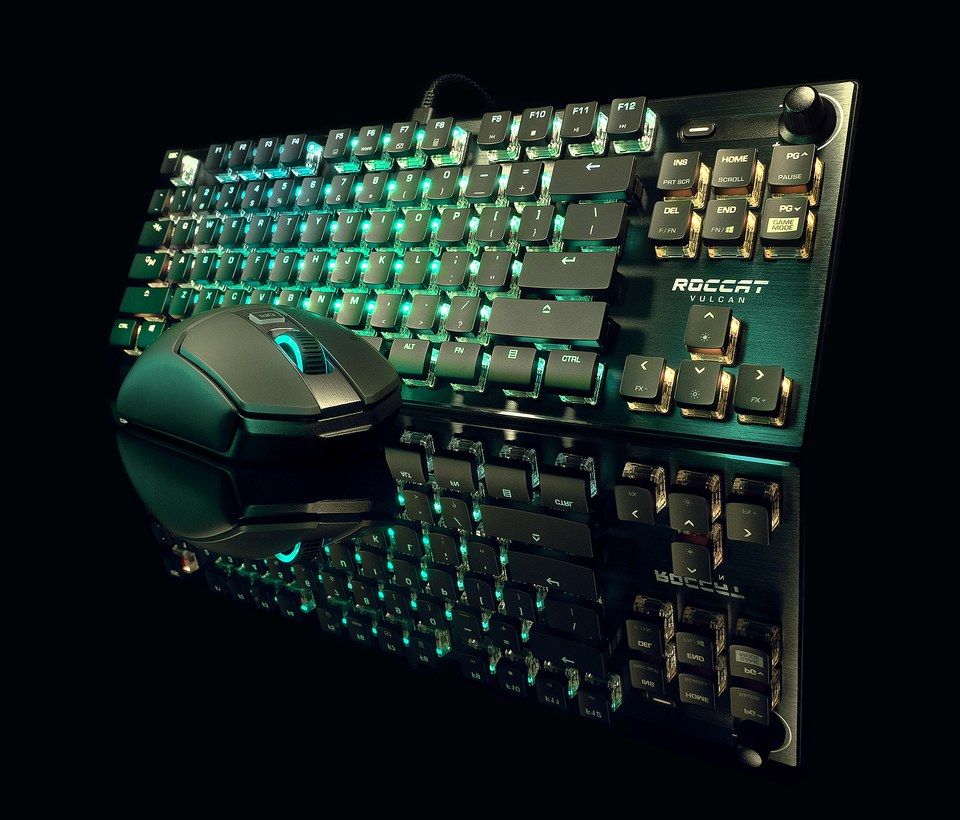 Again, unique eye-catching design combines with ergonomics to deliver an impressive slice of gaming hardware. As with the Burst Pro mouse, Titan Switch Opticals register button presses lightning-fast while retaining that satisfying mechanical feel. Its tenkeyless form factor makes it easily portable, and its AIMO lighting array syncs beautifully with its fellow ROCCAT devices.
To keep up with all the happenings at ROCCAT, you can follow them on Instagram, Twitter, Facebook or their YouTube channel (where a certain Dr Disrespect can be seen admiring the goods).