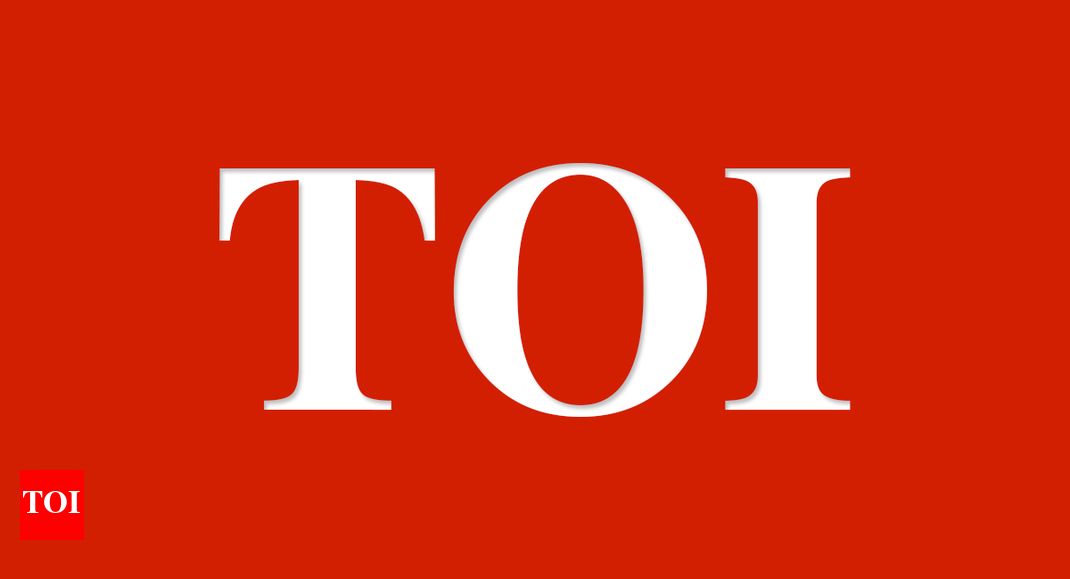 NEW DELHI:
Odisha
tops the list of states in urban governance followed by Maharashtra and
Chhattisgarh
while Manipur and Nagaland are at the bottom, according to the Urban Governance Index (UGI)-2020 released by the Praja Foundation. Delhi ranks 13th in the list.
The ranking has been done based on a urban governance reforms study spanning over three years across 40 cities in 28 states and NCT of Delhi. The UGI has ranked states to indicate where they stand in terms of real empowerment of local self-government and grass root democracy. None of the states could even score 60 out of 100 indicating that municipal bodies are still hamstrung by their limited authority for effective governance at the local level.
The report released on Tuesday mentions that 28 years after Parliament passed a constitutional amendment, not a single state has devolved all the 18 functions to municipal bodies. The functions deal with the powers, authority and responsibilities of municipalities.
The 18 functions include urban planning, regulation of land-use, planning for economic and social development, water supply, fire service, urban forestry, protection of the environment and promotion of ecological aspects. These provisions aim at functional and financial empowerment of the local urban bodies and democratic decentralisation of the local governance.
"The idea behind building the UGI is to understand the level of decentralisation of urban governance," said Milind Mhaske, director of Praja Foundation. He added, "The ranking in the Index is a relative ranking, but if we look at the absolute score, none of the top five states have scored more than 57%. Amongst the 42 indicators, most of the states have achieved the lowest scores across indicators. This shows that there is a need for urban governance reforms and empowerment of city governments across India."
According to the report, seven states – Arunachal Pradesh, Delhi, Goa, Gujarat,
Himachal Pradesh
,
Karnataka
and Maharashtra – do not have terms of mayor co-terminus with the city government. None of the councillors across cities have privileges and immunity against all statements made or acts done in the course of their duty. Similarly, none of the state Municipal Acts which were a part of the study have provision for the right to recall their councillors.
The report also mentions that only Chhattisgarh, Haryana,
Jharkhand
, Uttar Pradesh and Uttarakhand have directly elected mayors and barely in 11 states, councils have the authority to pass no confidence motion against mayors.