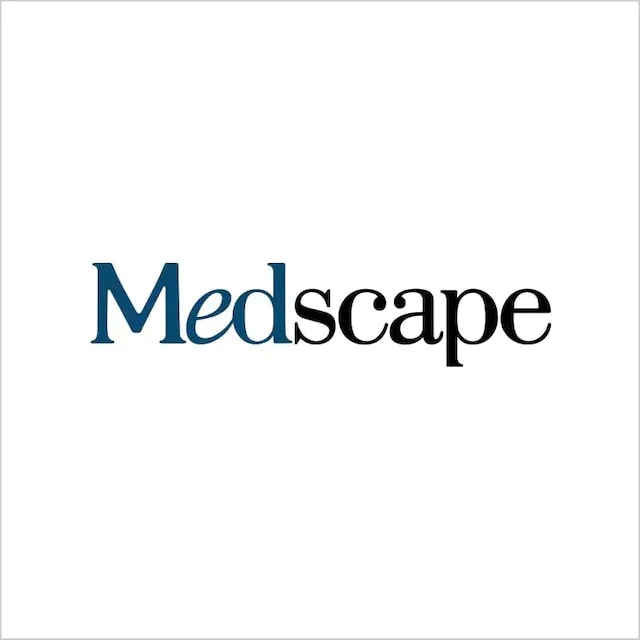 NEW YORK (Reuters Health) – Femtosecond laser-assisted cataract surgery (FLACS) provides outcomes similar to those with conventional phacoemulsification cataract surgery (PCS), according to results from a noninferiority trial.
"The laser, despite being very precise, did not translate into better visual outcomes," Dr. Alexander C. Day of Moorfields Eye Hospital and UCL Institute of Ophthalmology, in London, told Reuters Health by email.
PCS remains the current standard method of cataract surgery, but FLACS allows more accurate positioning and delivers less energy, so there should be lower endothelial cell loss, which should translate to greater safety and better visual outcomes through greater precision and reproducibility.
Dr. Day and colleagues at three hospitals in the U.K. randomly assigned 785 patients to undergo surgery with one of the two techniques.
At three months, there was no significant difference between the PCS and FLACS groups in unaided distance visual acuity, the primary outcome (0.13 logMAR for FLACS and 0.14 logMAR for PCS).
Corrected distance visual acuity, refractive error within 0.5 or 1.0 diopter of target, change in endothelial cell count, and health-related quality of life did not differ significantly between the groups either, the researchers report in Ophthalmology.
Intraoperative and postoperative complications did not differ significantly between the groups.
"FLACS is a relatively new technology, and platform development could lead to future automation or even fully robotic cataract surgery one day," Dr. Day said.
He said that cost is the big factor in deciding between FLACS and PCS for a given patient. "Laser cataract surgery is more expensive and the outcomes are similar; and not every patient is suitable for laser-assisted cataract surgery."
Dr. David F. Chang of the University of California, San Francisco, who studies cataract surgery, told Reuters Health by email, "To date, there is no convincing evidence that performing parts of the procedure with a femtosecond laser results in superior outcomes compared to standard phacoemulsification. This has been the conclusion from a large retrospective European registry trial, from Cochrane Reviews and other meta-analyses, and from randomized controlled trials such as this and a much larger one (FEMCAT) sponsored by the French government."
"Surgeons utilizing this technology must continue to balance whether the additional cost is commensurate with the advantages that they seek," he said.
SOURCE: https://bit.ly/2Wa34OM Ophthalmology, online March 3, 2020.