With nearly 35 Genshin Impact characters to choose from—as of the 1.5 update—you may not find it easy to narrow down the best fighters for your team, especially if you're new to the game. Each update introduces two new characters, with the latest additions being Yanfei and Eula, four-star and five-star heroes, respectively. We already have an idea of what to expect from Genshin Impact 1.6's new additions too, courtesy of some detailed leaks.
While miHoYo tends to keep skills and elements pretty balanced, there are some characters that outshine others, and it's those you should aim for. Luckily, this guide highlights each hero's strengths and weaknesses to help you narrow down your search and get the best possible team. Here's our Genshin Impact character tier list, based on the most recent version of the game.
When will there be new Genshin Impact characters?
The next round of characters will arrive in the upcoming 1.6 update. At this point, Kazuha is the only character I'm confident will appear in the new update. The five-star Cryo character Ayaka may be slated for the 1.6 update, and some rumors point to miHoYo adding a character named Yoimiya as well. I think that's more likely for 1.7, though. She's supposed to be Ayaka's shrine maiden, and pairing a new four star and new five star character in update banners tends to be miHoYo's pattern.
Beyond that, there are two other characters presumed to be in the works for some undisclosed point in the future: Baizhu and Yaoyao. Both are Dendro characters, and while neither has entered beta testing as yet, some believe they might be scheduled for October 2021 during Genshin Impact's second Moonchase Festival.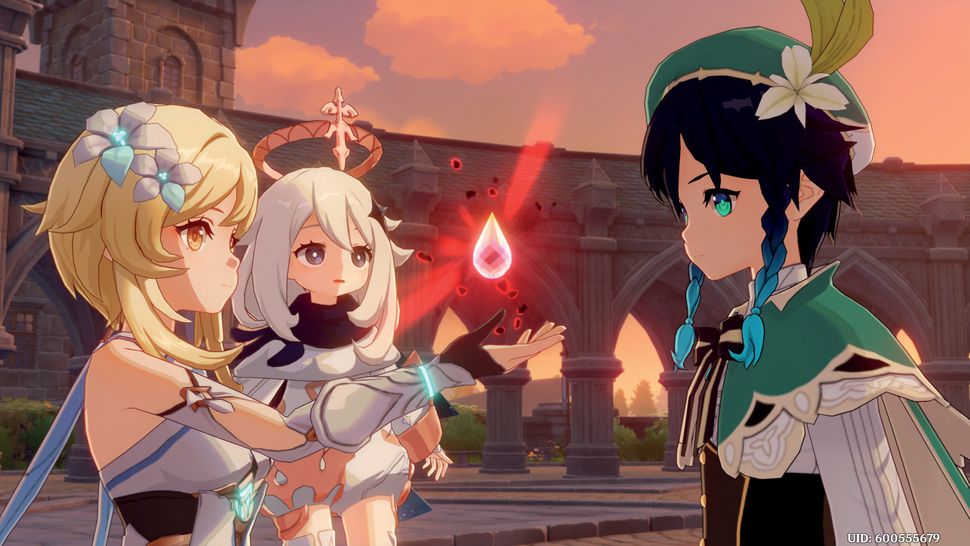 How to get Genshin Impact characters
You have a few options, though almost all of them revolve around trying your luck with the game's gacha system. Genshin Impact gives you five free characters, or six if you include the Traveler. They are:
Amber: Story progression
Kaeya: Story progression
Lisa: Story progression
Barbara: Clear 'Song of the Dragon and Freedom' quest
Xiangling: Clear floor three, chamber three in the Spiral Abyss
All other characters must be obtained through the game's Wish system. Wishes cost Intertwined Fates or Acquaint Fates, each of which costs 160 Genshin Impact Primogems. Intertwined Fates are used for event character banners and also for weapon banners called Epitome Invocations. You'll use Acquaint Fates for the Wanderlust Invocation, which is Genshin's catch-all banner where you have a small chance of obtaining nearly any character. 
Genshin has a few systems in place to help ensure you obtain at least a few good characters. One is the pity system, which has two layers:
After nine consecutive Wishes without a four star character or weapon, you'll get one on the tenth wish.
After 99 consecutive Wishes without a five star character or weapon, you'll get one on the 100th Wish.
Special character banners also feature increased drop rates for the characters headlining that banner. Also, if you receive a duplicate character, the game turns them into a special item that unlocks one of that character's Constellations.
Each Wish earns you some Masterless Stardust. You can exchange Stardust in Paimon's Bargains for a limited number of Intertwined and Acquaint Fates each month. Duplicate character rolls earn you Masterless Starglitter. Paimon's Bargains included two characters every month for which you can exchange Starglitter, though the cost is rather high.
Genshin Impact tier list: Full overview
S-tier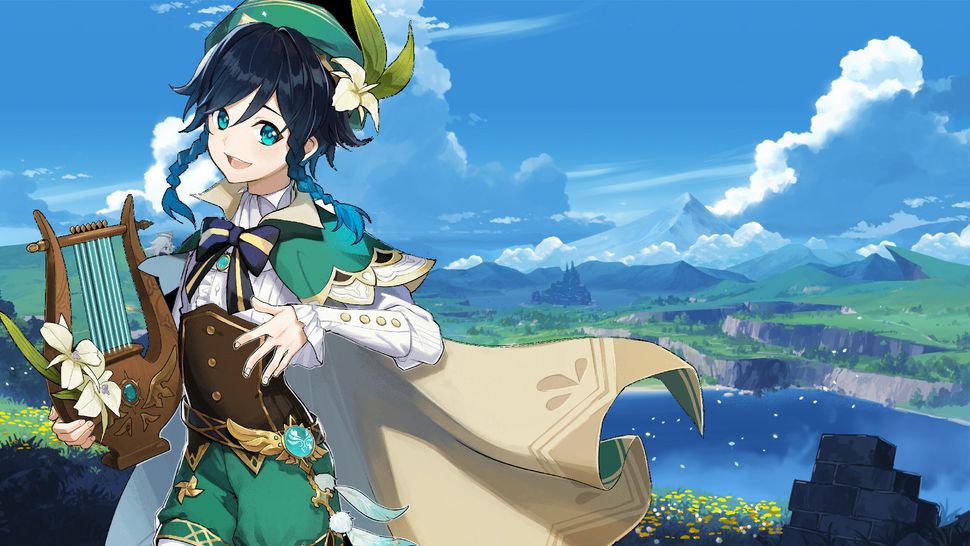 Genshin Impact S-tier characters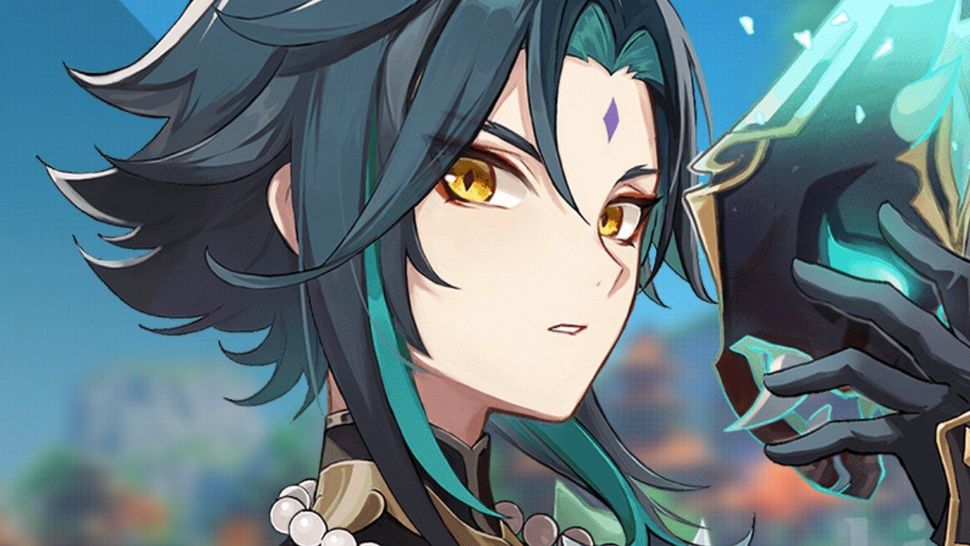 A-tier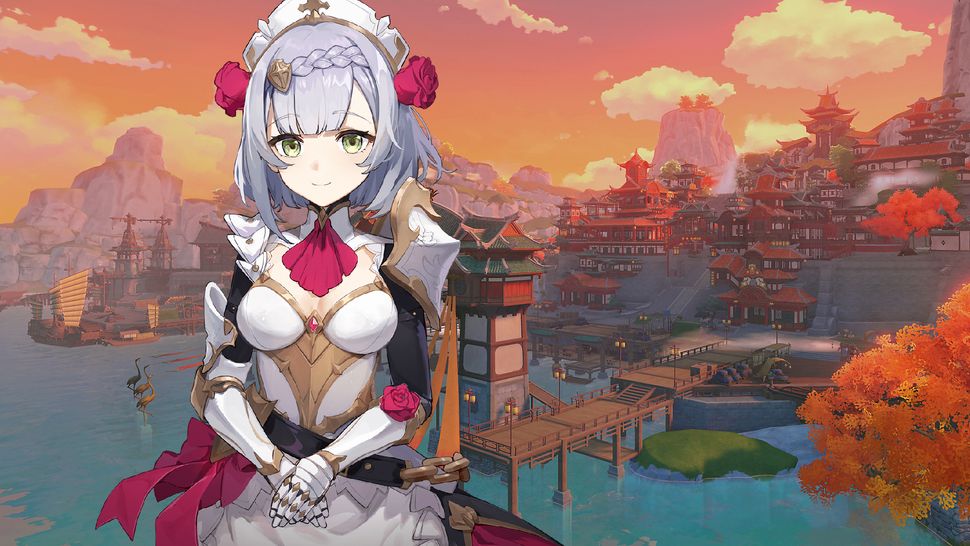 Genshin Impact A-tier characters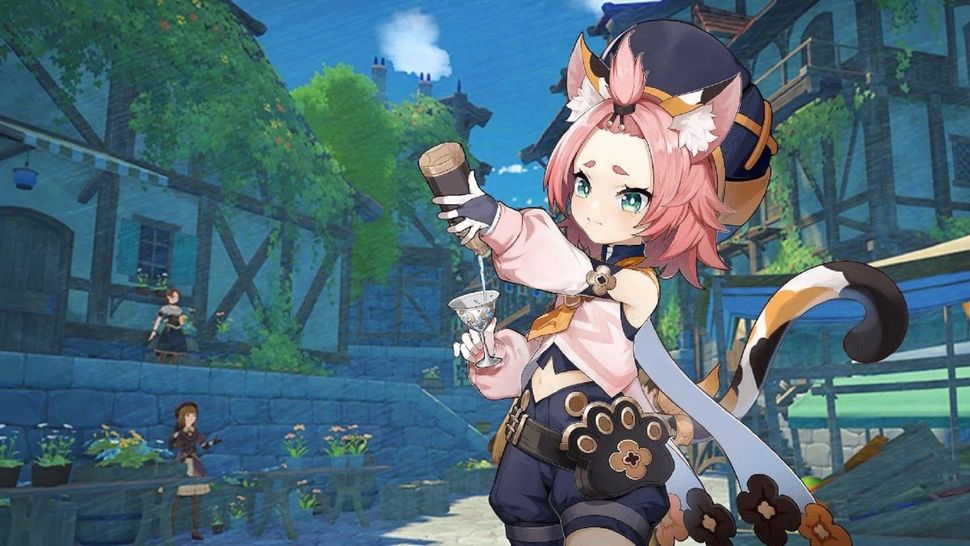 B-tier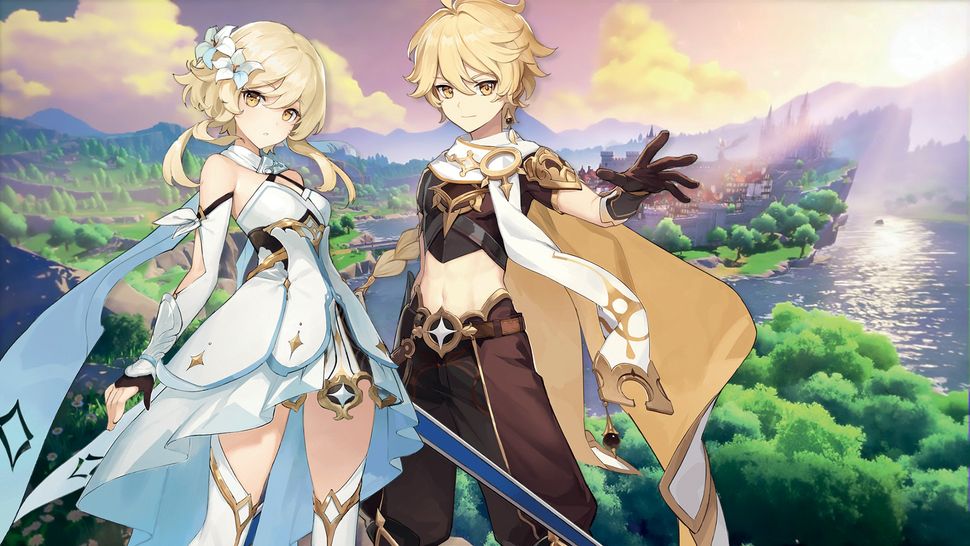 Genshin Impact B-tier characters
C-tier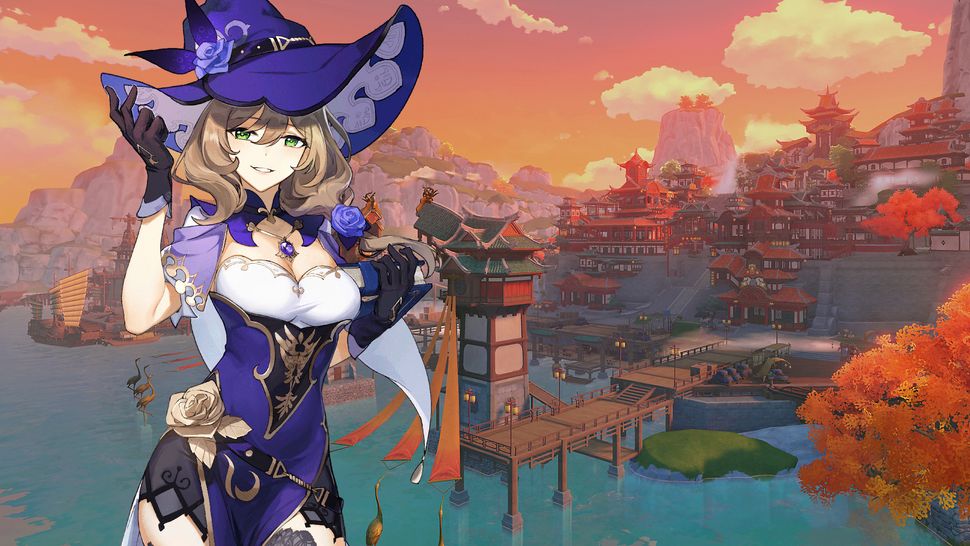 Genshin Impact C-tier characters
Trash tier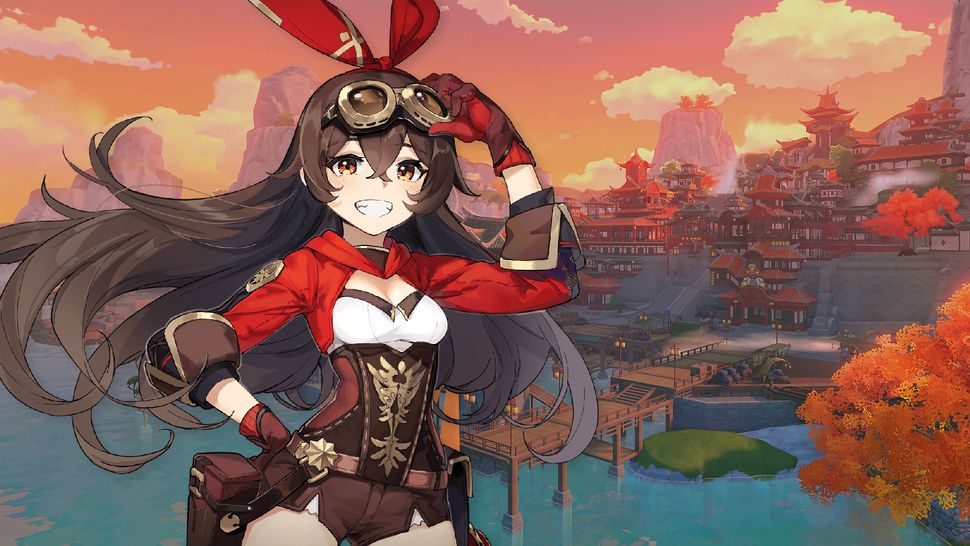 Genshin Impact characters: Trash tier