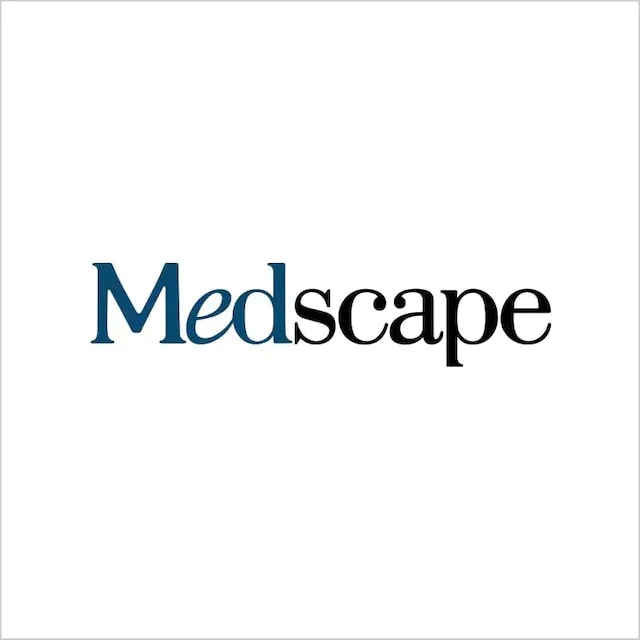 (Reuters Health) – Treatment for Helicobacter pylori and garlic supplementation are each associated with lowered gastric cancer mortality risk, but garlic's benefits are mainly in individuals who never drank alcohol, a Chinese study suggests.
Researchers conducted a secondary analysis of data on 3,365 participants in the Shandong Intervention Trial to determine the impact of vitamin and garlic supplements and H pylori treatment on gastric cancer risk. Participants were randomly assigned to vitamin and garlic supplementation, H. pylori treatment, or a placebo and followed for up to 22.3 years starting at a mean age of 47.1 years.
During follow-up, 151 people were diagnosed with gastric cancers and there were 94 gastric cancer deaths.
Smoking was significantly associated with an increased risk of gastric cancer incidence (HR 1.88) and mortality (HR 2.15) only among participants with H. pylori, the researchers reported in JAMA Network Open.
Garlic supplements were associated with lower gastric cancer mortality risk (0.31) among participants with H. pylori who never drank alcohol.
"Alcohol intake did not significantly change the risk of gastric cancer incidence or mortality," said study co-author Wen-Qing Li, of Peking University Cancer Hospital & Institute, in Beijing.
"However, the protective effect on gastric cancer mortality associated with garlic supplementation was observed only among those not drinking alcohol and the significant interactions were only seen among H. pylori positive participants," Li said by email.
It's possible that vitamin supplementation may contribute to the protective effect for gastric mucosa by anti-inflammatory damage, Li said.
And, it's also possible that garlic supplementation may have a protective effect because allyl sulfur compounds from garlic are effective against carcinogenesis by inhibiting the activation of carcinogens, modulating carcinogen metabolism, and inhibiting formation of DNA adducts with carcinogens, Li added.
In addition, alcohol produces direct harmful effects in the stomach, causing direct damage to DNA and inflammation; garlic supplementation may protect gastric mucosa against mucosa damage, inflammatory response, and dysbiosis of gastric microbiota induced by alcohol, Li said.
"However, further study is needed to explore the mechanism underlying the modification of alcohol intake on the effect of garlic supplementation," Li noted.
One limitation of the study is that researchers lacked detailed data on smoking, alcohol intake and gastric cancer subtypes, which precluded separate analyses.
Even so, clinicians should be aware of the correct use of many nutraceuticals and functional foods as coadjutants for pharmacological treatments, and not underestimate the growing body of evidence suggesting that garlic may be among the foods with properties that can be beneficial, said Daniel Ortuno-Sahagun, a biomedical science researcher at the University of Guadalajara, in Mexico.
"In an attempt to make more-personalized treatments and more-integrative therapies for their patients, clinicians should mainly consider garlic and other functional foods for prevention, as prophylaxis," Ortuno-Sahagun, who wasn't involved in the study, said by email.
SOURCE: https://bit.ly/2CiTotQ JAMA Network Open, online June 26, 2020.