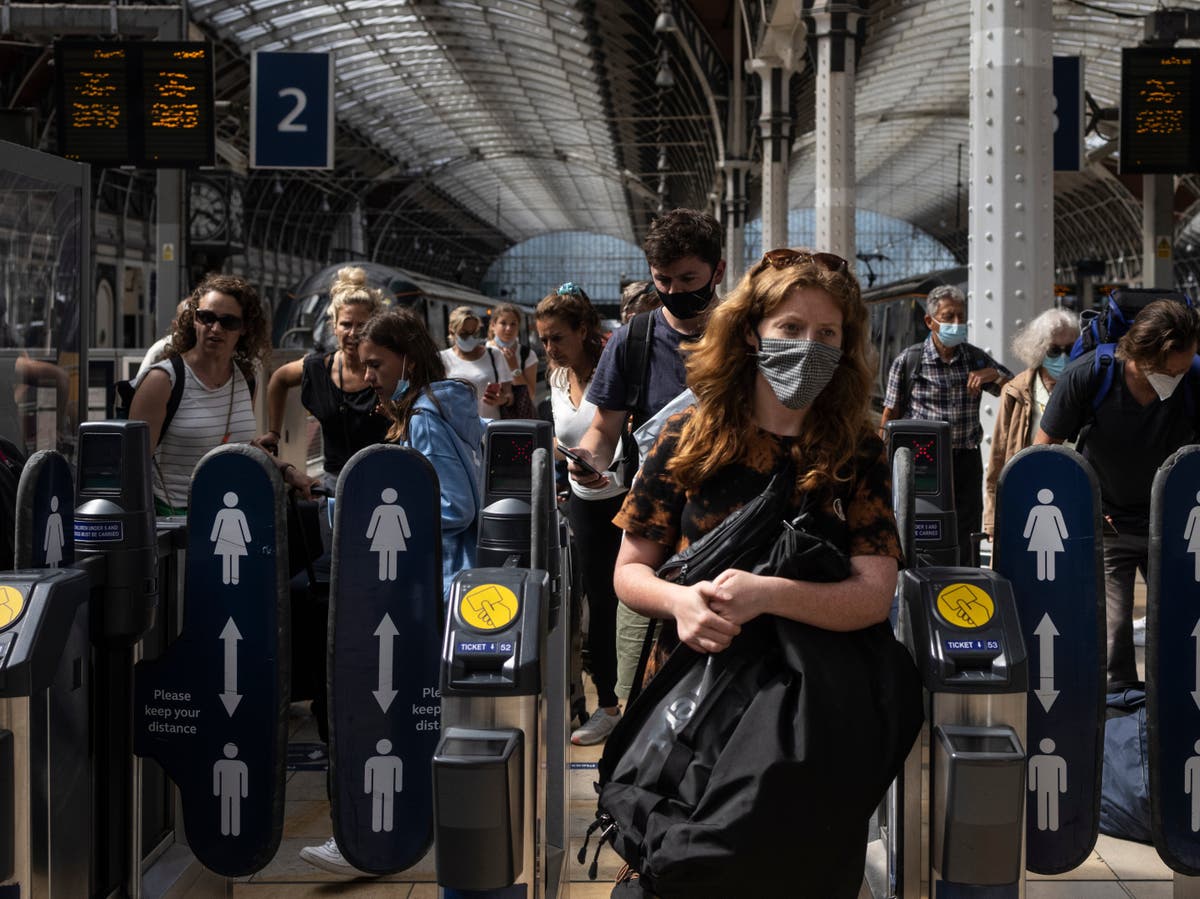 Transport for London will still require passengers to wear face coverings, Sadiq Khan, has said. The capital's mayor also said he believed public transport users throughout England should have to wear a mask.
On Monday Boris Johnson announced that most remaining Covid-19 restriction in England would be lifted, including the mandatory wearing of face masks.
Professor Dame Sarah Gilbert, one of the scientists who developed the Oxford/AstraZeneca vaccine, said today she would continue to wear masks to protect others and as "a sign of respect" for their health.
Scientists have accused the UK government of pursuing a "mass infection" strategy in a bid for herd immunity from coronavirus. Some 1,200 experts wrote in a letter to The Lancet that this alleged approach was "unscientific and unethical", with one calling it "criminal".