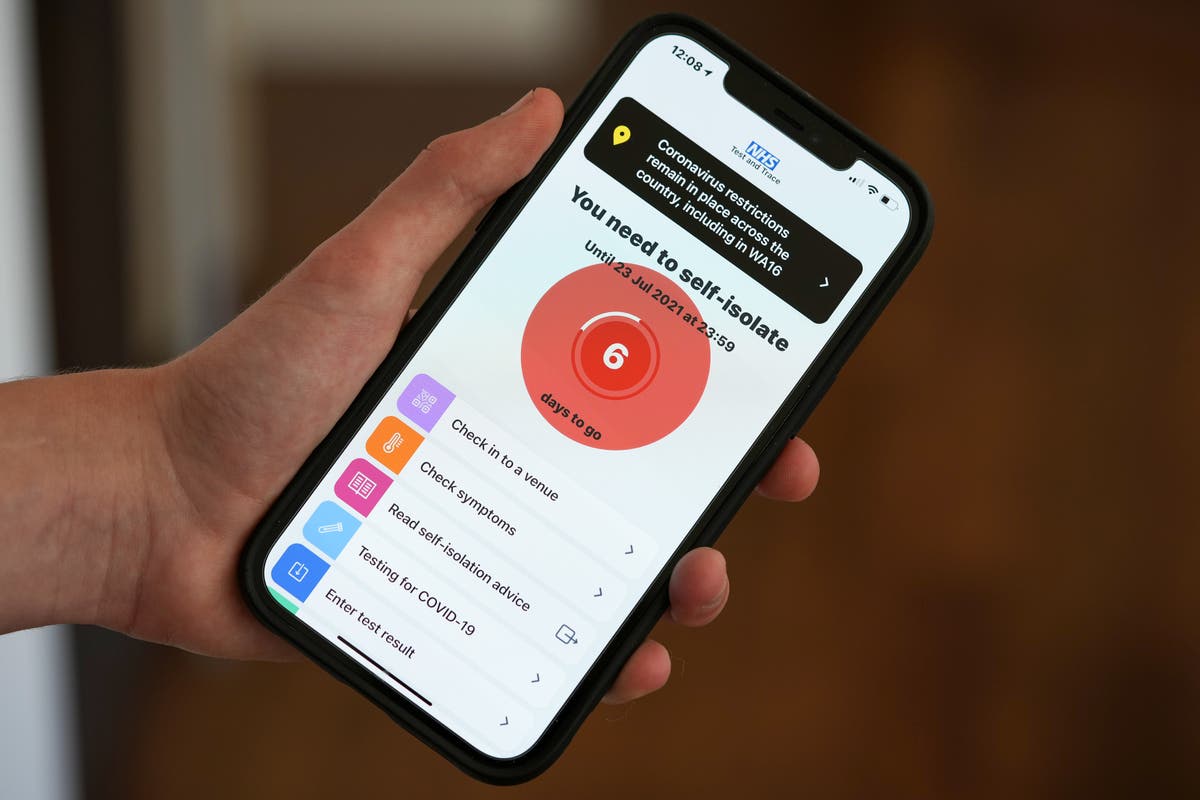 The government has created some 1,200 new coronavirus testing sites in workplaces amid economic disruption caused by high infection levels.
It comes in response to the "pingdemic" which has seen hundreds of thousands of people told to self-isolate by the NHS app, as the Delta variant of Covid-19 ravages the country. New categories of worker who can submit to daily tests instead of quarantining include bin men, police officers, firefighters and supermarket depot staff.
Meanwhile, NHS bosses have warned that the service is facing pressure similar to that seen at the height of the January coronavirus wave. There is record demand in emergency departments and the number of Covid-19 patients has hit its highest level since March.