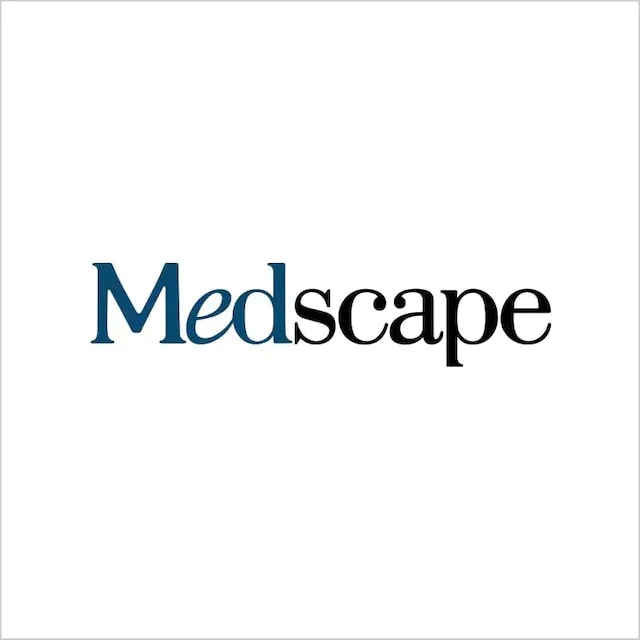 (Reuters Health) – The rate of COVID-19 among incarcerated individuals and staff at prisons and jails in Massachusetts far exceeded that of the general population in the state, a new study finds.
As of July 8, there were more than 1,000 confirmed cases in the state's prisons and jails, with about two thirds among incarcerated individuals and the rest among staff. Overall, the prevalence was nearly three times higher than in the Massachusetts general population and nearly five times higher than in the U.S. general population, researchers reported in JAMA Network Open.
"The way these structures have been created, they are fundamentally unable to do the key public health measures we know work for transmission prevention: physical distancing and washing hands regularly," said the study's lead author, Monik Jiménez, an assistant professor of medicine in the division of women's health at Brigham and Women's Hospital and the Harvard Medical School. "They are built not to allow a lot of physical distance."
That's why it makes sense to lower the jail and prison populations by decarceration, Jiménez said. "It's important to understand who is incarcerated," she added. "We know there is a large population of incarcerated people who have not been charged with anything — they're there because they cannot make bail. That essentially makes jails into debtors' prisons."
As of June 6, at least 42,107 cases and 510 deaths had occurred among individuals incarcerated in U.S. prisons, Jiménez and her colleagues note.
For the current study, Jiménez and her colleagues used data reported by 16 Massachusetts Department of Corrections (MA DOC) facilities and 13 county-level systems from April 5 through July 8. That data became available pursuant to a court order after a suit brought by the ACLU, Jiménez said.
At baseline, 14,987 individuals were incarcerated across Massachusetts facilities, 7,735 from MA DOC prisons and 7,252 from county facilities. As of July 8, there had been 1,032 confirmed cases of COVID-19 among incarcerated individuals (664) and staff (368), which is 2.91 times higher than the rate in the Massachusetts general population and 4.8 times higher than the rate in the U.S. general population.
While rates were lower in the county facilities (35.71 cases per 1,000 persons) than the MA DOC facilities (52.36 cases per 1,000 persons) that may simply be because many county facilities had low testing rates, the researchers report. Overall, systems with higher testing rates had higher case rates.
The testing rate across all county jails was 254 per 1,000, while MA DOC facilities had a testing rate of 1,093 per 1,000 persons. The data that has been released does not clarify whether all inmates have been tested in the MA DOC facilities with some tested multiple times or if some inmates had been tested multiple times while others were never tested, Jiménez said.
When the number of those in prison and jail declined due to decarceration, the rate of infections also began to fall off, the researchers reported.
The results weren't surprising to Charles Branas, a professor and chair of epidemiology at Columbia University's Mailman School of Public Health.
"Any institutionalized population is at risk of a higher rate of transmission," Branas said. "That would include nursing homes because they also have a limited space."
What will help is decarceration, Branas said. And that should include not just people waiting for trial, but also those who are in jail or prison for "nuisance crimes," he added. "If you weigh the implications of high levels of transmission in their population and the population external to the prison that the virus might be transmitted to versus the utility of keeping them there for minor crimes, I think it's an easy tradeoff to make."
"Many of these prisons are not in extremely remote and rural places, but rather they're right up on the populations of cities and small towns," Branas said. "So you really have to imagine there are folks who manage that part of the corrections system who have to come back to their families at the end of the day. So the concern goes beyond simply the incarcerated population."
SOURCE: https://bit.ly/2Yys8PU JAMA Network Open, online August 21, 2020.