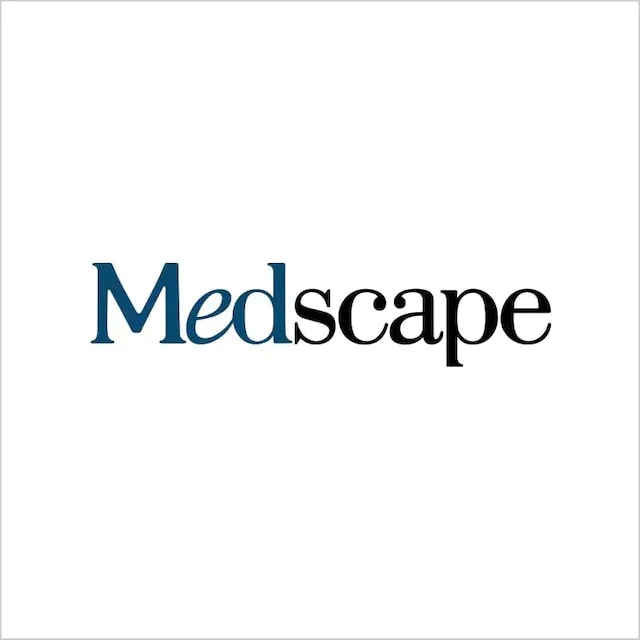 NEW YORK (Reuters Health) – Rates of chlamydia and gonorrhea rose from 2010-2017 among women ages 25-30, a new study reveals.
Current screening guidelines, which set the cutoff age as 24, "are not sufficient given today's societal norms, where women may engage in non-monogamous sexual behaviors well into their 20s and beyond," Dr. Harvey Kaufman of Quest Diagnostics told Reuters Health by email.
When updating screening guidelines, policymakers should consider the most recent U.S. Centers for Disease Control and Prevention data (https://bit.ly/32KCKfY) as well as the data presented in this study, he said.
Risk factors include a new sex partner, more than one sex partner, a sex partner with concurrent partners, or inconsistent condom use by people who are not in mutually monogamous relationships.
Dr. Kaufman and colleagues analyzed more than 17.5 million chlamydia and gonorrhea cotest laboratory results for women ages 12−30 from 2010−2017.
As reported in the American Journal of Preventive Medicine, age-based positive results shifted toward older ages during the study period for both of the sexually transmitted infections (STIs). Chlamydia positivity trends increased for both the 18-24 age group (from 6.1% to 7.4%) and for those ages 25-30, from 2.2% to 3.3% (a 50% increase). The positivity rate was the same for 27-year-olds in 2017 (3.5%) as for 24-year-olds in 2010 (3.5%).
By contrast, the rate declined during the same period for the youngest age group (12-17), from 8.9% to 7.4%.
Similarly, gonorrhea positivity increased by 27% for those ages 18-24 and by 117% for those ages 25-30. Further, 30-year-old women tested for gonorrhea in 2017 had the same positivity rate as 23-year-old women tested in 2010, at 0.5%.
By contrast, the rate declined by 14% during the study period for those ages 12-17.
Dr. Kaufman said, "Clinicians should consider all factors in discussing the appropriateness of chlamydia and gonorrhea screening in all sexually-active women who are interested in preserving their reproductive and general health." His team currently is exploring chlamydia and gonorrhea testing during pregnancy, as well as the impact of the COVID-19 pandemic on testing for these STIs.
Dr. Mary Rosser, Director, Integrated Women's Health at Columbia University Irving Medical Center in New York City, commented in an email to Reuters Health, "This study's findings are consistent with national case report data during the same time period. Gonorrhea and chlamydia rates have increased, with chlamydia at record levels."
"ALL clinicians caring for women should consider broadening the age range for chlamydia and gonorrhea screening," she said. "These data clearly indicate we are missing women 25 and over."
"This point is crucial," she said, "as MOST gonorrhea and chlamydia infections in women are asymptomatic, so they go untreated. This leads to unfortunate reproductive challenges for women, such as pelvic inflammatory disease, chronic pelvic pain, infertility and ectopic pregnancies."
Dr. Kaufman and two coauthors are employees of Quest Diagnostics, which provided the laboratory results.
SOURCE: https://bit.ly/34Tcz9j American Journal of Preventive Medicine, online August 20, 2020.