If you're looking for the best microphone for streaming, podcasting, and gaming, you're going to want a quality one that can handle all three easily. Playing Fortnite for your followers on Mixer? Starting a YouTube channel where you play D&D with your friends via Skype? Maybe you finally want to start that that true-crime podcast with your roommate in your kitchen. We've tried a bunch of microphones and have narrowed down the list to the best ones for you.
Regardless of what you do, the best microphone for streaming, gaming, and podcasting will most likely run on USB. XLR mics offer the best studio-quality sound, but are very pricey. USB mics, on the other hand, are easier to set-up, are a lot cheaper, and play well with most audio software. Also, note the microphone's polar patterns, this is the easiest way to figure out what the best use is. 
Here are the most commonly used polar patterns below.
Cardioid: Records in front of the microphone. Perfect for voice-over, vocals, and streaming
Bidirectional: Captures audio in front of and behind the mic. Ideal for one-on-one interviews. 
Omnidirectional: Picks up sound from every direction. Perfect for multi-guest podcasts.
Stereo: Perfect for ASMR recordings. YouTube 'ASMR' if you want the best example because I simply couldn't do it just justice.
Now you're almost ready to get started. Want to make your stream a little bit more personal? You'd be surprised how a good webcam can completely change upgrade your stream.
Image 1 of 3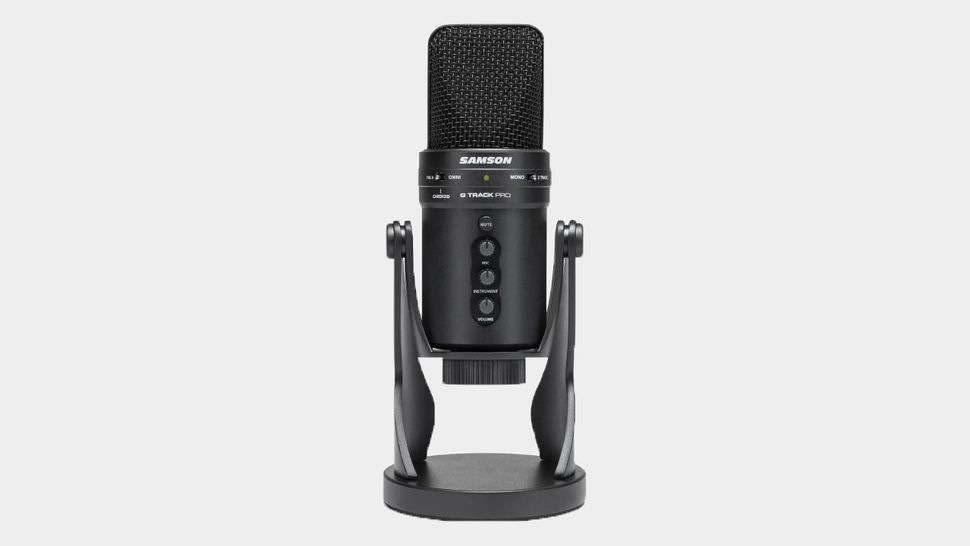 Image 2 of 3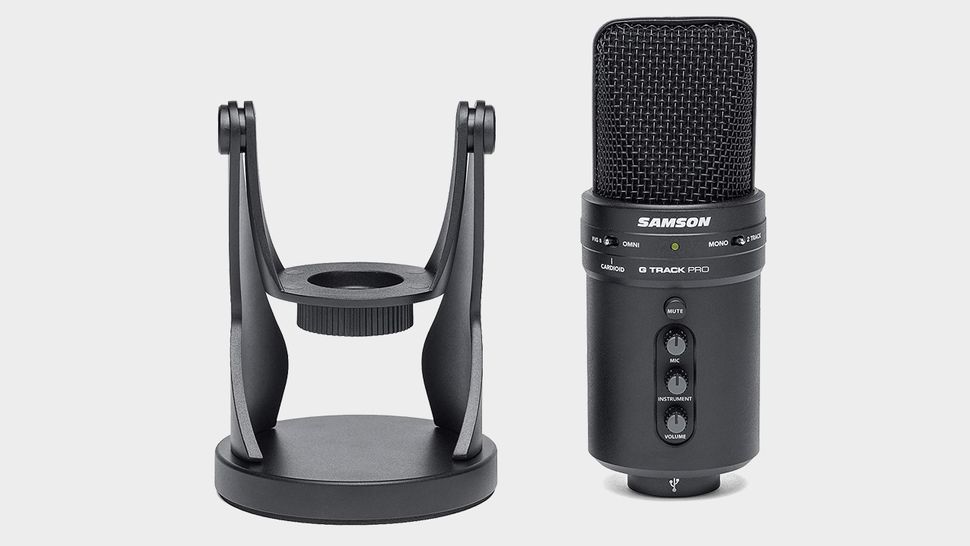 Image 3 of 3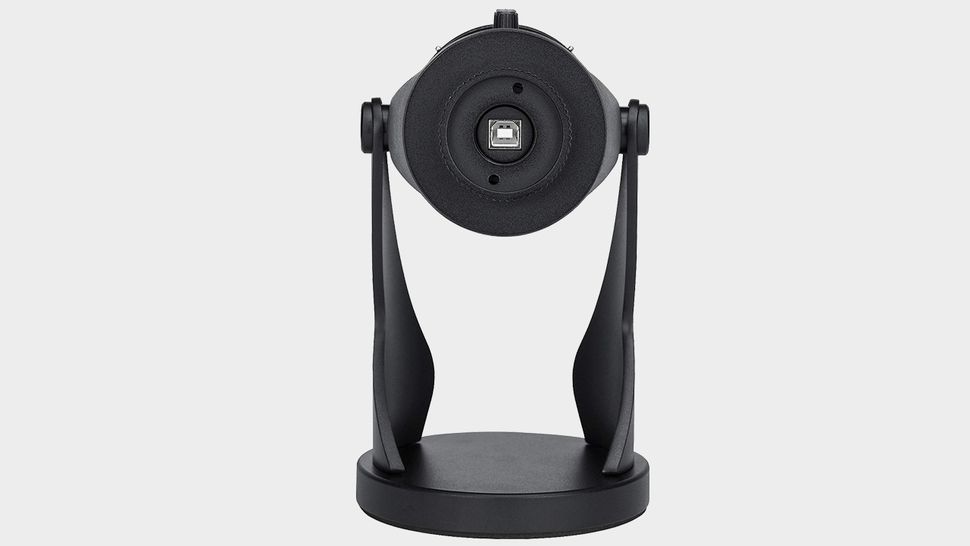 Although the USB microphone market is crowded, Samson's G-Track Pro outpaces its competition. A side-address condenser mic with multiple polar patterns, a very low noise floor, sturdy build, and exceptional sound quality, this is a superb choice for anyone wanting to get into streaming, podcasting, or music. In fact, we'd say it's our favorite USB microphone to date; it outperforms almost everything else on this list. In our review we said this is a "strong new competitor for desktop mics and could even replace higher-priced studio microphones for home audio recording."
Image 1 of 4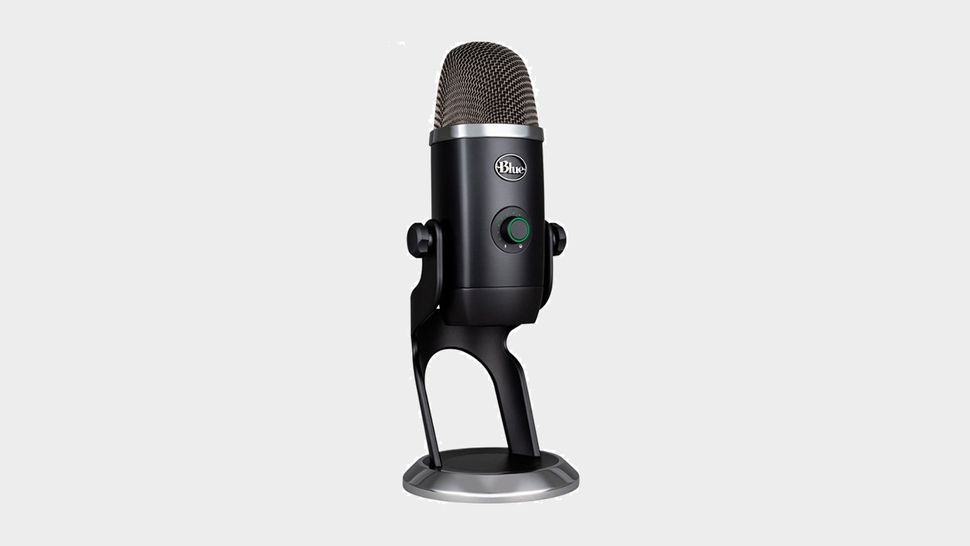 Image 2 of 4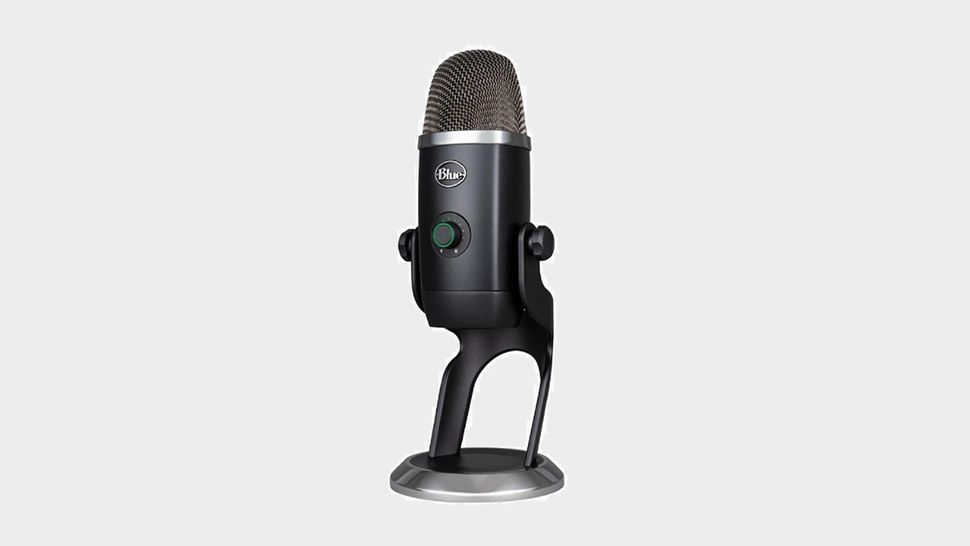 Image 3 of 4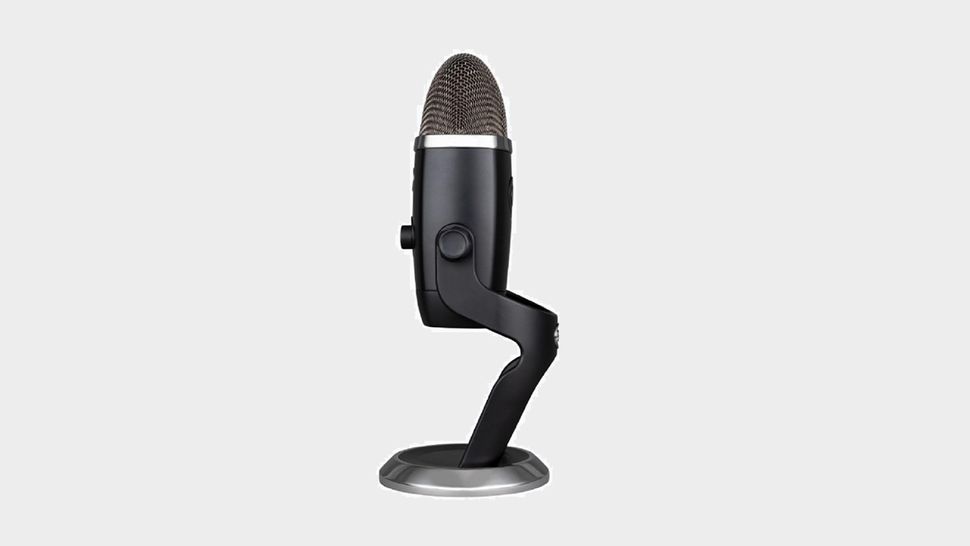 Image 4 of 4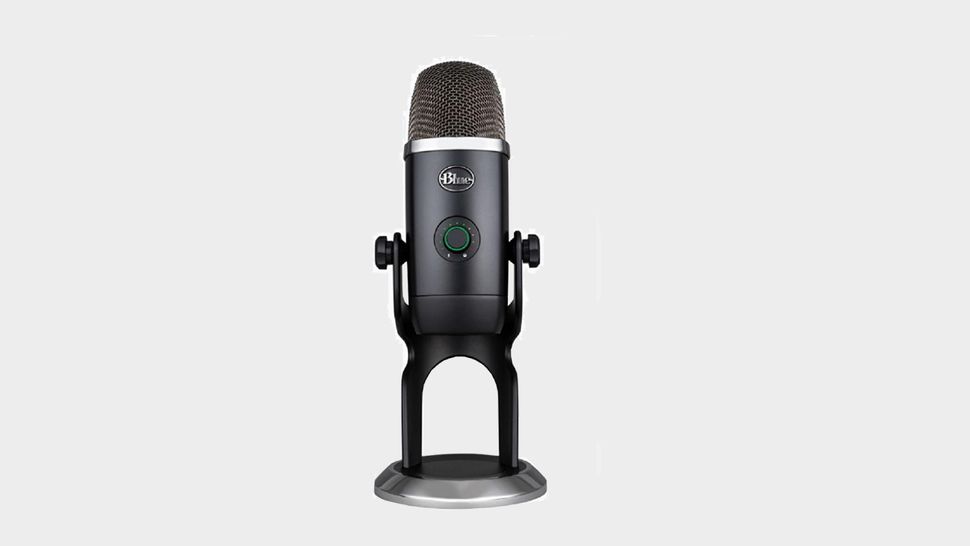 There's a reason Blue microphones tend to show up in a lot of 'best' guides. The Blue Yeti X is a hybrid model of the Nano and the original Yeti. The sturdy microphone now has an LED-lit front panel that usefully monitors your volume levels at a glance. The sound quality remains top-notch—you can see why this is the mic of choice of a lot of professional podcasters and streamers. If you're choosing between this and the original Yeti, the Yeti X has four condenser mic capsules as opposed to the original's three. The Yeti X also offers a wider array of customization options and on the fly adjustments, you can make with the new smart knob. 
The biggest and perhaps most useful change comes in the form of Yeti X's Blue Voice software via G Hub. Here you can add preset (or customize your own) filters to your voice to make yourself sound a chatty AM host or something crisper and modern-sounding. It's even got a toggle for noise reduction in case your recordings are plagued with the sound of an air conditioner. A good feature since the Yeti X picks up every nearby clack- click and distant radiator sound.
Image 1 of 3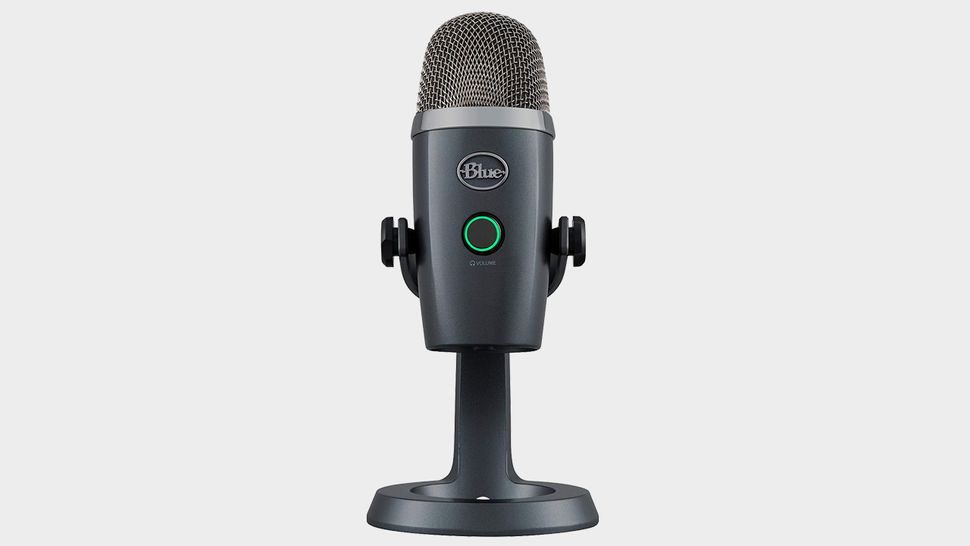 Image 2 of 3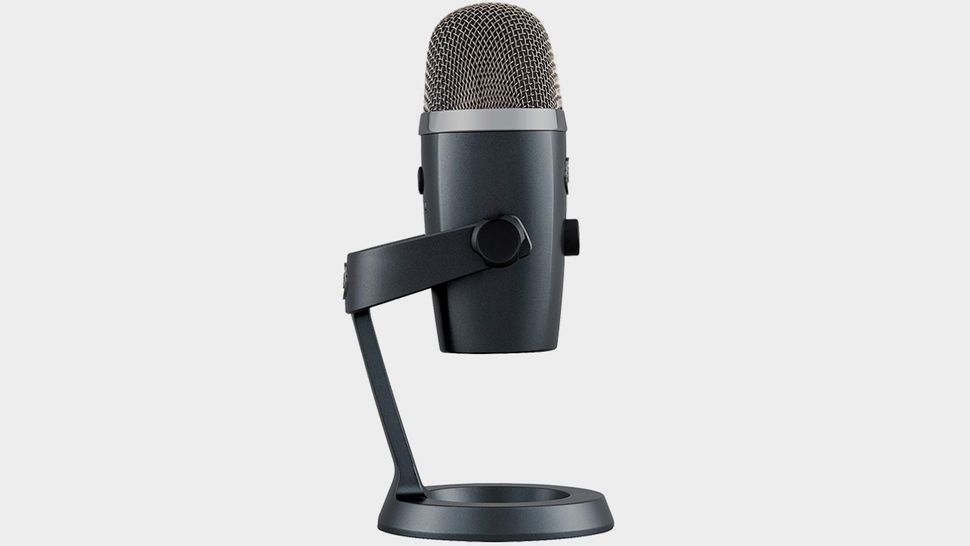 Image 3 of 3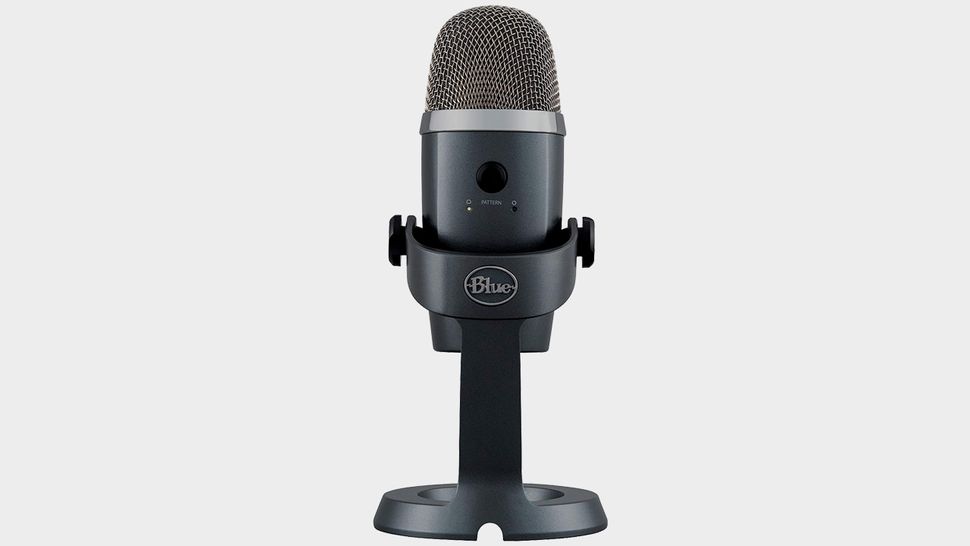 This miniature version of the classic Blue Yeti is perfect for those just starting out with streaming, recording, or podcasting; it has great sound-quality, while its diminutive size and lightweight metal build make it easy to transport (this is at least 40 percent smaller than its cousin).
The difference its 24bit / 48khz recording sample rates make is noticeable, too; putting audio from the Nano and original Yeti side by side reveals that the former is superior by quite a margin. It's only got two polar patterns, sure (cardioid and omnidirectional), but the Yeti Nano more than makes up for it with everything else.
Image 1 of 3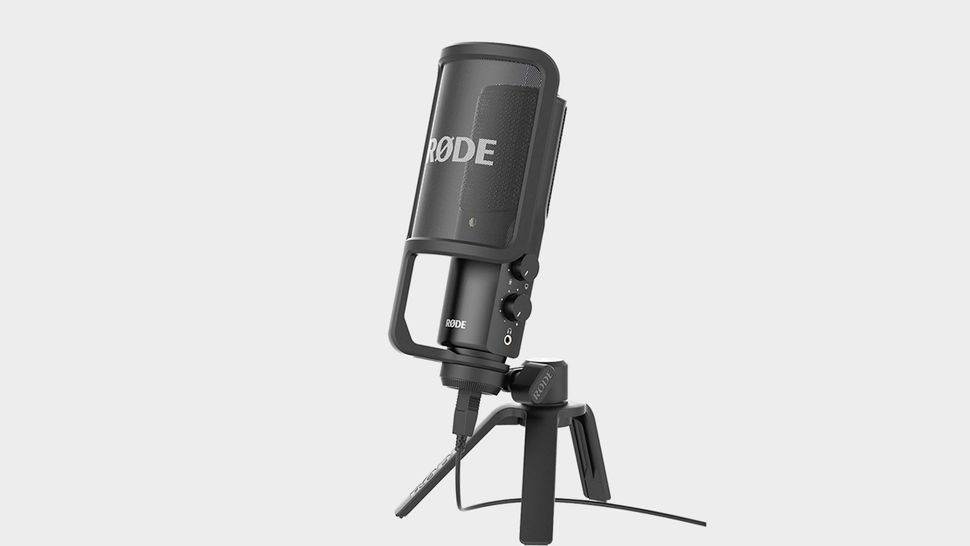 Image 2 of 3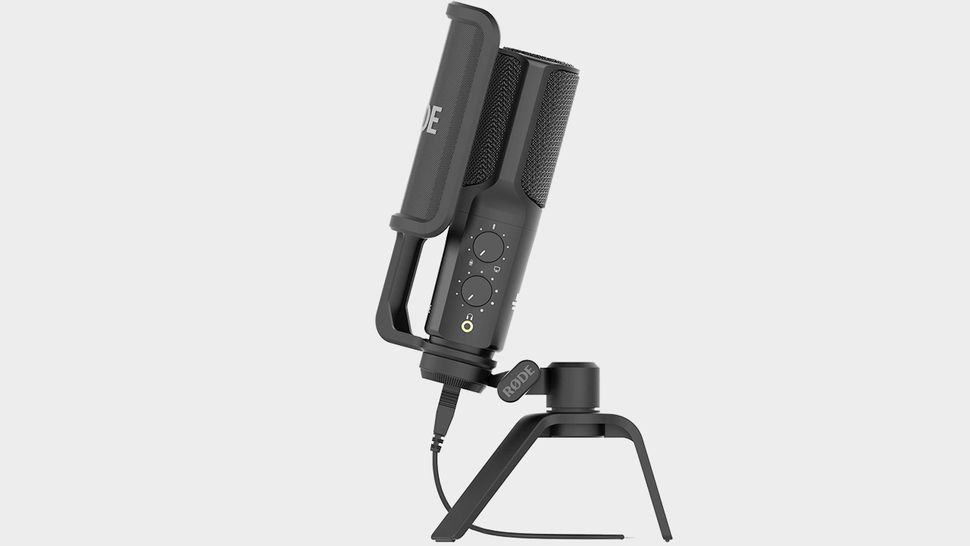 Image 3 of 3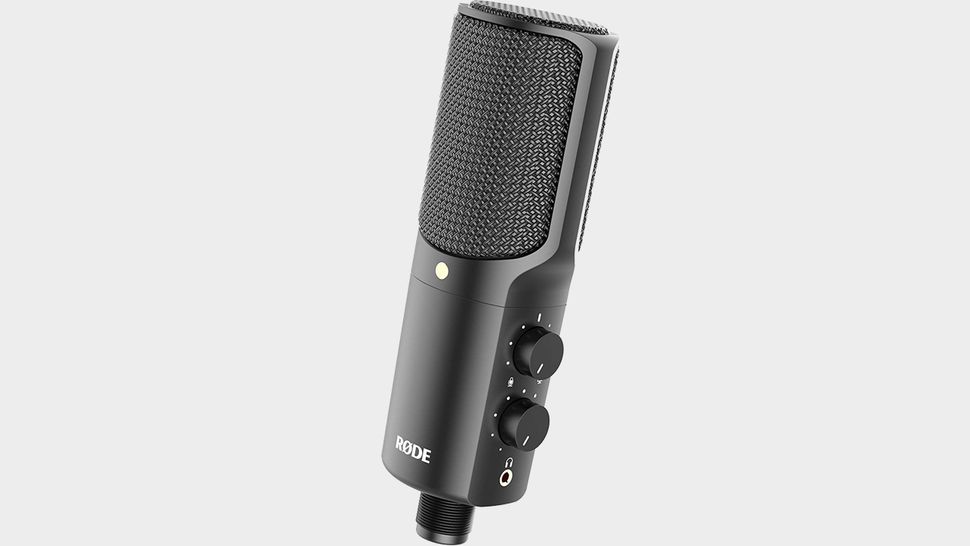 Rode's NT USB screams 'professional'. Mimicking the look of studio microphones while maintaining a reasonable cost, this is a good choice for users who want to take their hobby further. Its sound quality goes above and beyond the competition (Blue's Yeti, for instance), and the inclusion of a free pop shield is greatly appreciated. It may only have one polar pattern—cardioid—and a few odd design choices like smooth knobs, but this remains a brilliant option for those who want to specialise in voiceover and streaming. As mentioned in our review, "NT-USB claims to offer "studio-quality sound" without studio-quality prices… and the developers might just have managed it." 
Image 1 of 3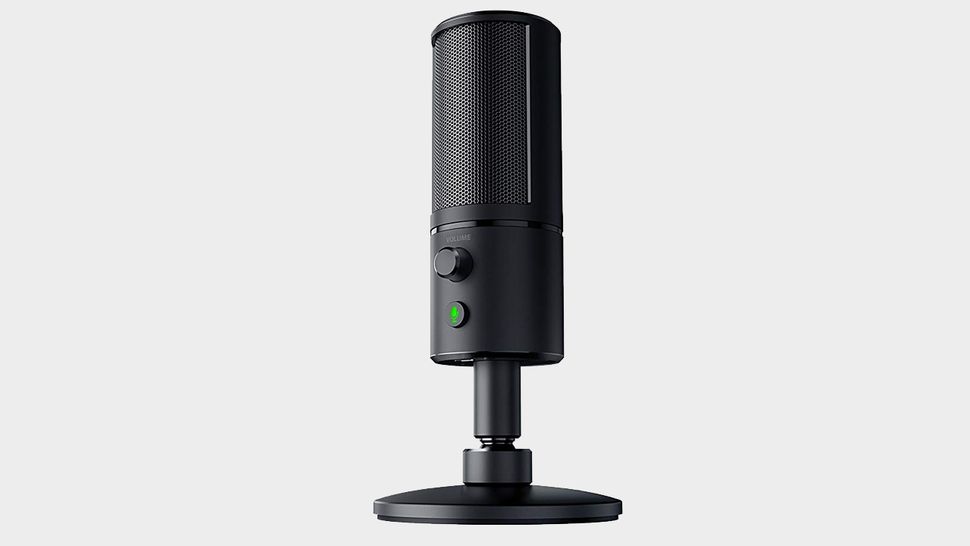 Image 2 of 3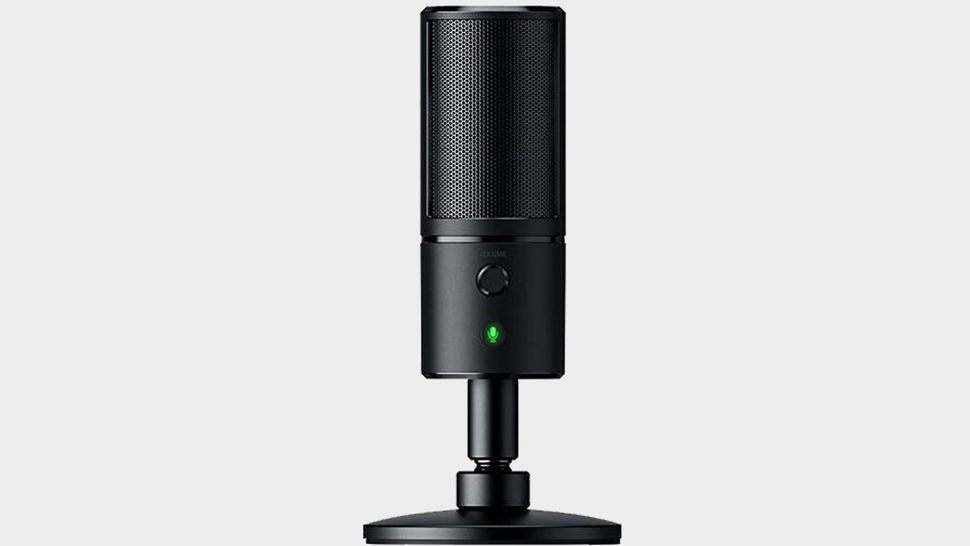 Image 3 of 3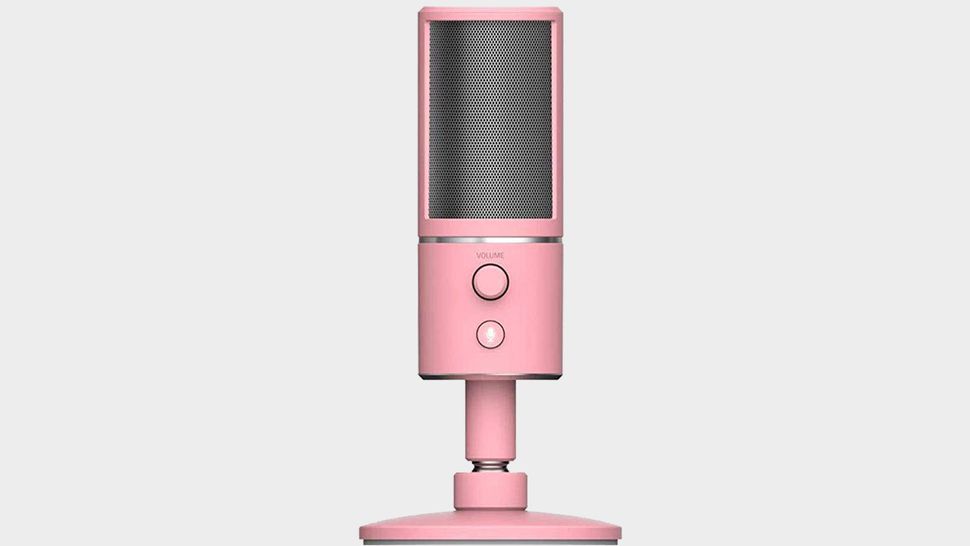 50 percent smaller than the original Seiren mic design and packing just as much audio quality, the Seiren X is designed with portability in mind. It stands on your desk like a can of Red Bull, such are its unassuming dimensions. The built-in shock mount works well to absorb unwanted spikes from desk kicks and the like, while a single volume control and mute button make up the only controls so that the Seiren X can retain its slick aesthetic. 
There are a couple of minor downsides, inevitably. Like the Blue Yeti we found that this mic picks up a noticeable amount of ambient noise like the dreaded mechanical keyboard clatter. It's not so much as to prevent it from being a feasible streaming mic, but we'd hoped for better noise-canceling from Razer given their trumpeted super-cardioid polar pattern. Still, the fundamental recording quality is there, as is the quality of finish.
If you want to add a little pizzaz to your stream. The Sieren Emote allows for emoticons to be displayed on the microphone via an 8-bit LEDs on the face of the mic. It's essentially a Seiren X with an exception for LED display and the interchangeable gooseneck stand.