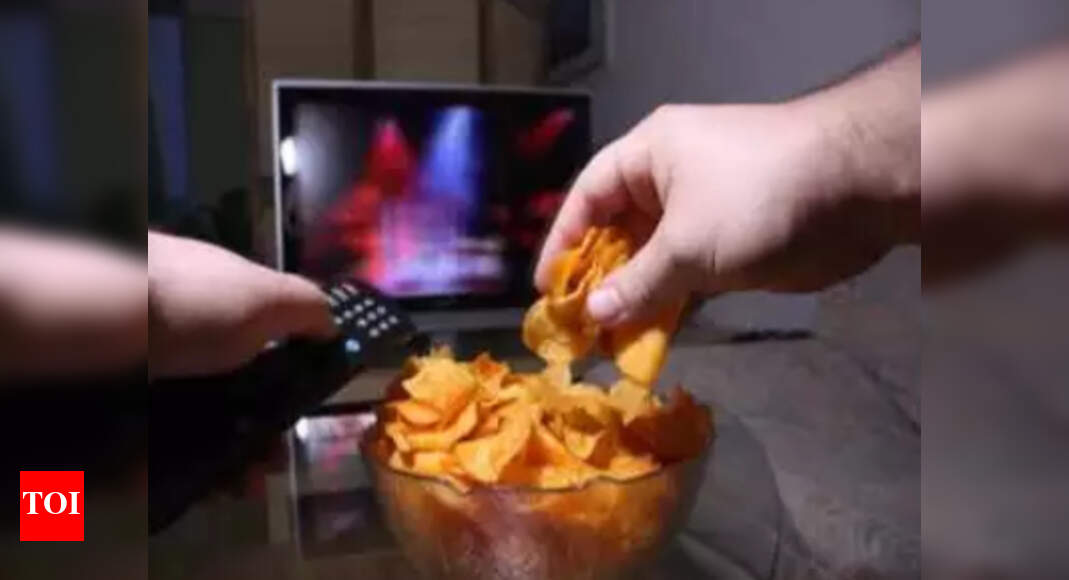 MUMBAI: The Mumbai crime branch probing the TRP scam by five television channels arrested the proprietor of a marketing firm known as Max Media, Abhishek Kolwade alias Amit Mahadik alias Ajit, after he surrendered on Sunday.
This is the
10th arrest
in the case linked to rigging of viewership figures of television channels, in a bid to influence the placing of
advertisements
by media-buying houses. Abhishek appeared before the crime branch on Sunday in the presence of his lawyer AK Giri, police said.
Police said they discovered the role of Max Media through interrogations of arrested suspects, Ramji Sharma and
Dineshkumar Vishwakarma
. Kolwade used to allegedly disburse money to be distributed among homes to watch certain TV channels for at least two hours five days a week. As per police, the fund trail leads to the channels. A police officer said,"We learnt there were financial transactions between Max Media's proprietor and another arrested accused Harish Patil which reflected in the latter's bank accounts." The EOW has been roped in to probe the financial transactions.
Police said they had sent out teams in Maharashtra,
Karnataka
and Goa to trace Abhishek. They claim to have statements from witnesses that Kolwade and other suspects connived and accepted funds from officials of three channels — Maha Movie,
Republic TV
and New Nation — to help increase their TRPs.
On Saturday, police referred to "owners and directors" of three TV channels — Republic TV, Maha Movie and New Nation — as accused in a remand application submitted before the Esplanade Metropolitan Magistrate court seeking the custody of two of the suspects. The two other channels whose names have come up in the scam are Fakt Marathi and Box Cinema, whose owners are currently under arrest.
To measure TRPs, the
Broadcast Audience Research Council
has installed 2,000 bar-o-meters in Mumbai. BARC had given the contract of monitoring the meters to Hansa Research. Those under investigation are accused of manipulating TRPs and causing huge losses to other channels, advertising agencies and misleading the people, said police.
Police said that Abhishek will be produced before the court on Monday. Police have also summoned the CEO of Maha Movie, Sandeep Verma, and business head Amit Dave for questioning on Monday.
Sources said four officers from the Economic Offences Wing have been asked to help the special investigation team led by ACP Shashank Sanbhor and assistant inspector
Sachin Waze
in the investigations.